How Are You Going to Make Sure Your Resolutions Come True This Year?
Studies show that 81% of New Year's resolutions fail — and the 19% who succeed all have one thing in common:
They started by doing a "reset" of all their habits from the previous year — meaning they cleaned out the habits that no longer served them and freed themselves up to create new, empowering habits.
That's why we created our 30-Day Resolution Reset Program! And since we could all use a little extra cash after the holidays, we're even giving you a special discount: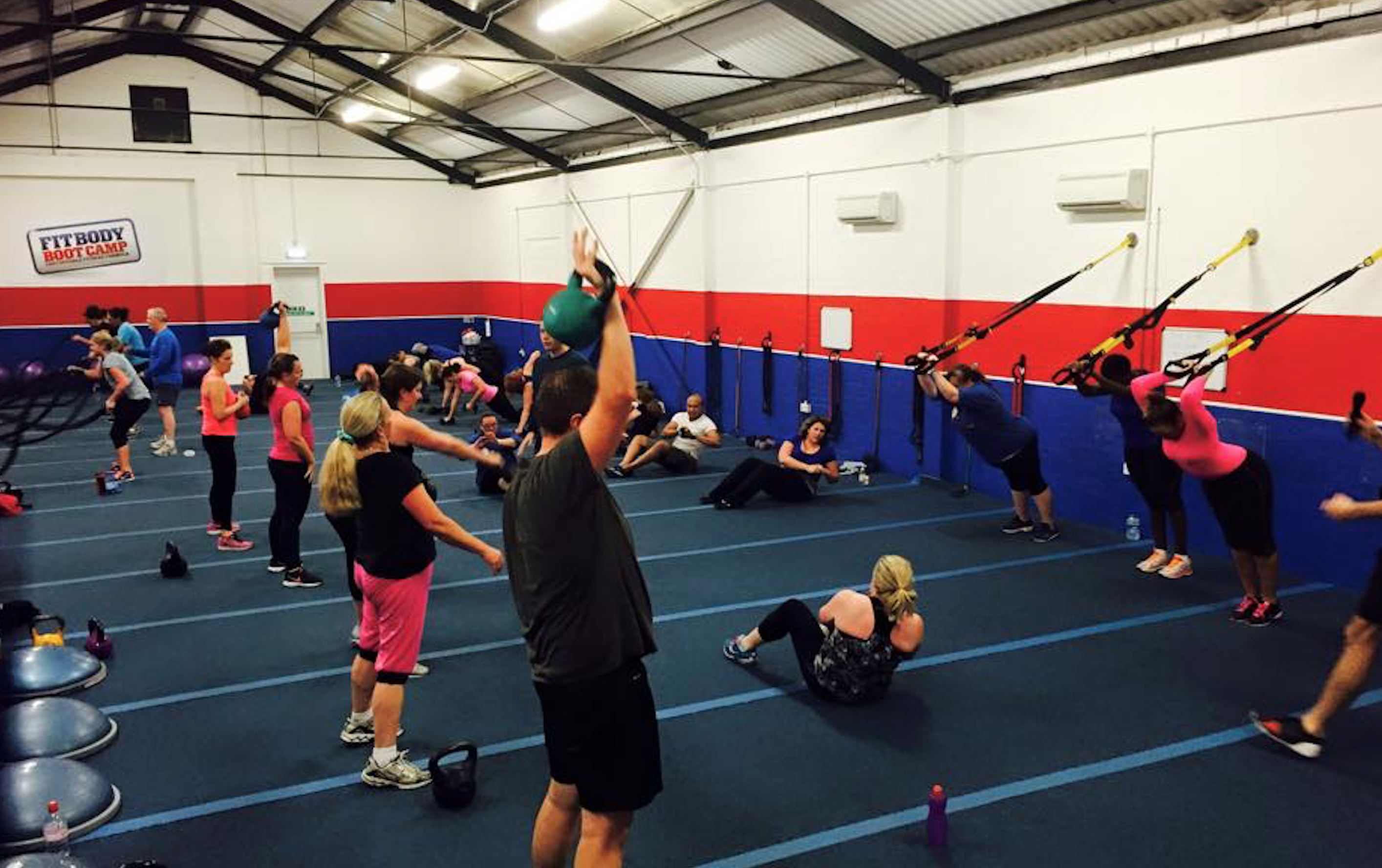 £99   Just £49
However….. 
This offer won't be available for very long…So Don't delay.
We have a vision for how we want YOUR life to look this year:
In 2020, you're in control.
In 2020, nobody else gets to decide how you feel about yourself, or what kind of clothes you wear.
In 2020, you don't need comfort food or wine or Netflix to "pick yourself up after a long day" because suddenly the days don't seem so long. That's because…
In 2020, you have the energy and confidence to turn the mountains of 2019 into molehills. You find yourself gliding through life with grace, tenacity, and a smile. That's because…
In 2020, YOU finally created the body you want! You had the help of my team and our Unstoppable Fitness Formula, but ultimately YOU made the decision.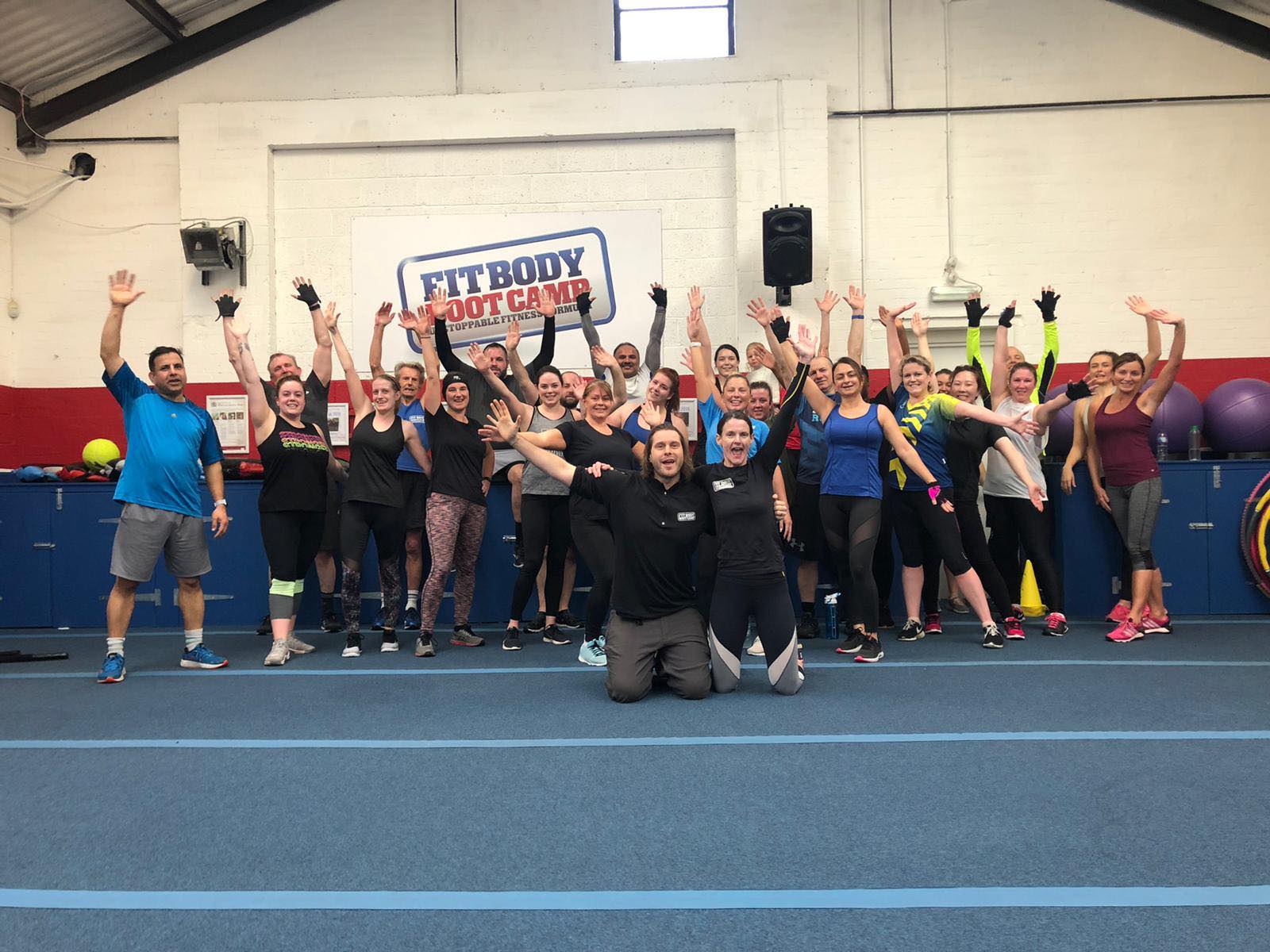 HERE'S WHAT YOU CAN EXPECT DURING THE 30-DAY RESOLUTION RESET PROGRAM…
  Melt away body fat from the belly, arms, and legs
  Tighten the belly, hips, and thighs
  A body that's lean and toned—NOT bulky
  Get stronger and have extra energy!
  More stable, more positive mood throughout the day
  Make friends with some seriously wonderful people who want everyone to succeed
  Look stunning in new clothes
  See the number on the scale tick down, not up
  Build healthy, lean muscle that transforms the body into a fat-melting machine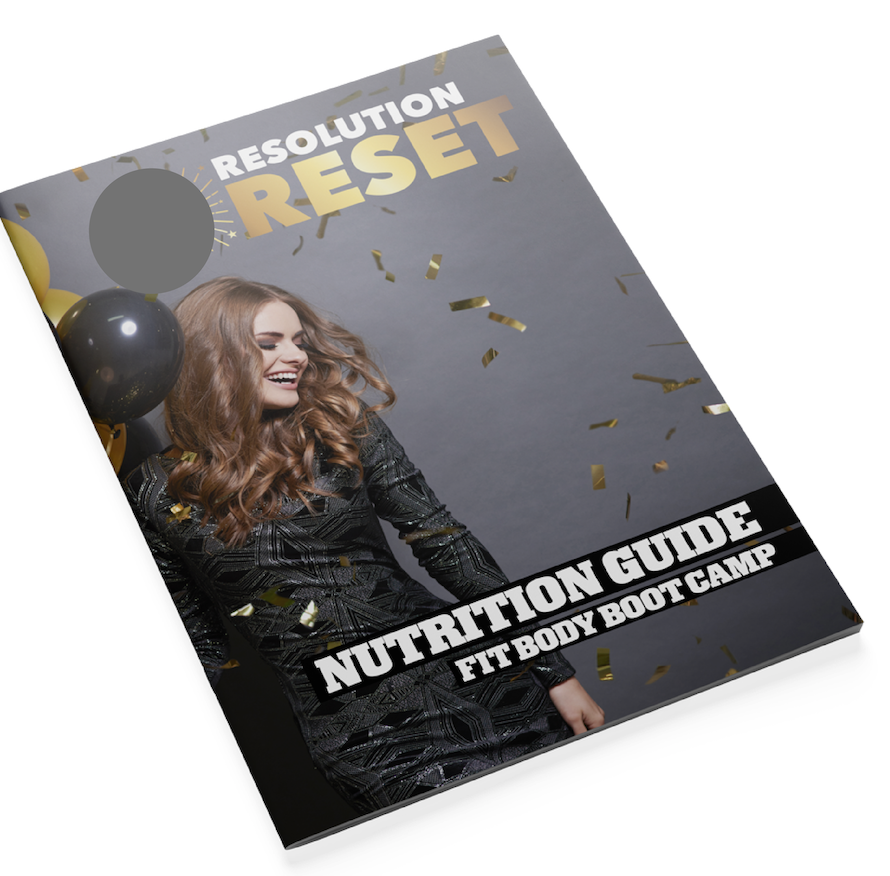 30 Day Resolution Reset 2020
30 Day's access to group training & nutritional coaching at over 50% discount

The 30 Day Resolution Reset Program Is AVAILABLE NOW!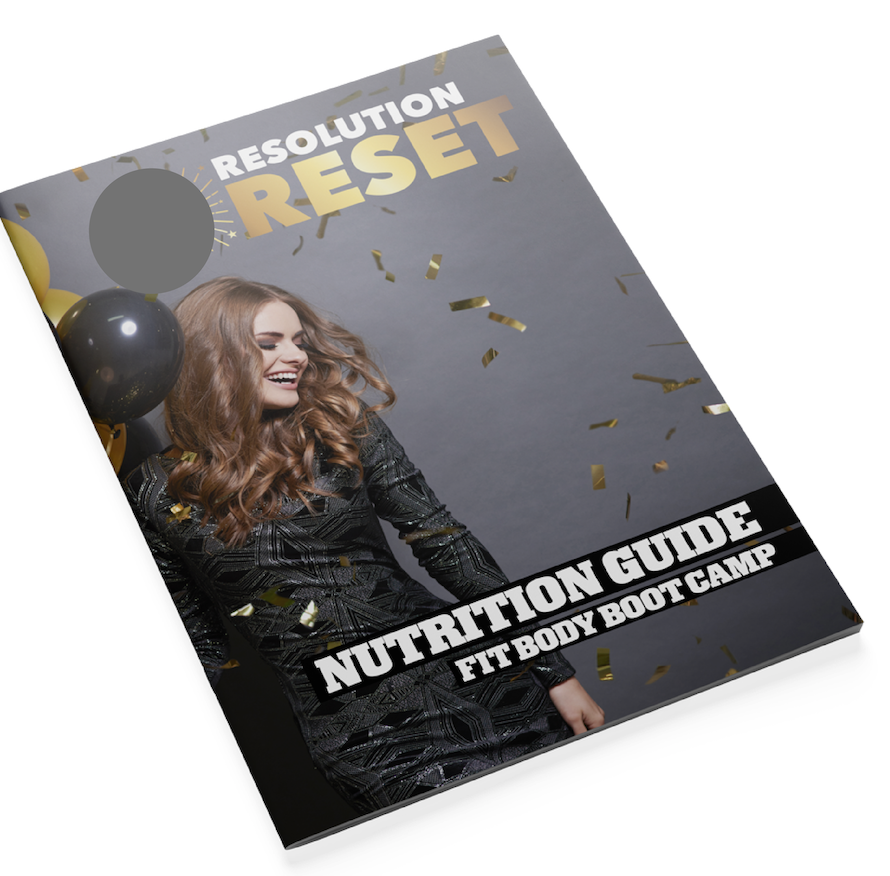 30 Days Unlimited Access To Our Personal Trainer Lead Session
Resolution Reset Nutritional Guide
121 Goal Setting & Nutritional Coaching session (week 2)
Fun Friendly Environment
Tone up & drop fat!
Just £49 
£99
Limited TIME ONLY
Please note that this is only available if you haven't been a member for the past 6 months or completed a trial offer/6 week program within the same period this is to be fair to our monthly members 🙂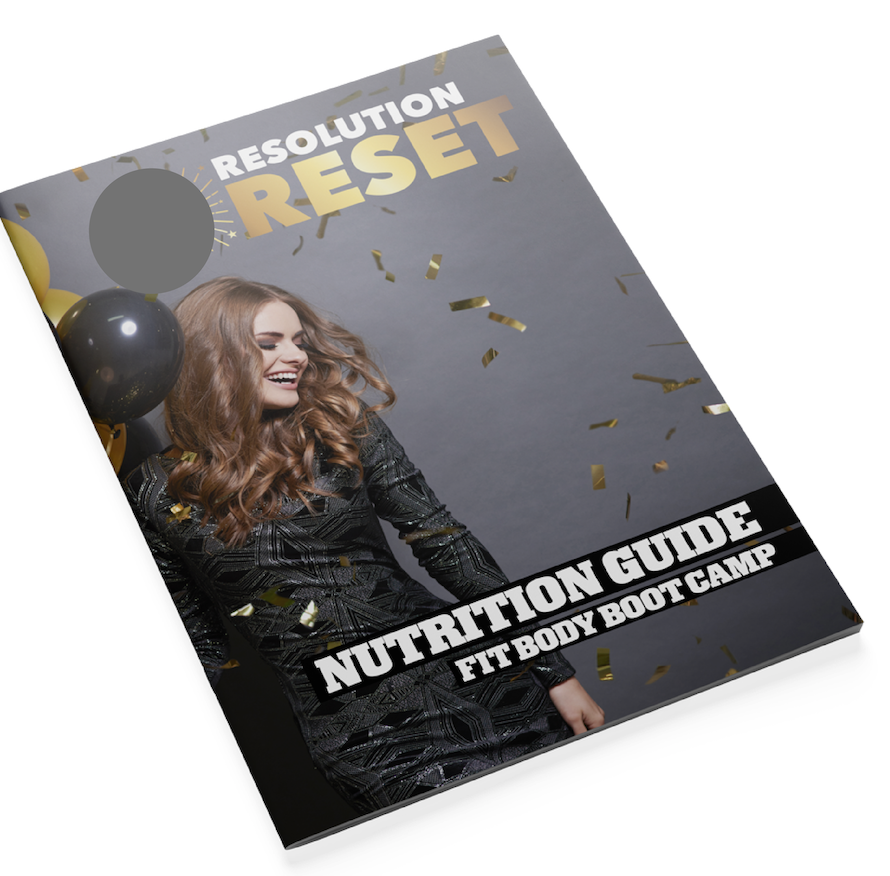 30 Day Resolution Reset 2020
30 Day's access to group training & nutritional coaching at over 50% discount