What Is Fit Body Boot Camp?
Milton Keynes Fit Body Boot Camp is a results driven and energetic fitness and fat loss workout program that includes motivation, accountability and dynamic resistance training; all designed to get you the body that you want in a safe, fun and non-intimidating atmosphere.
Every workout session is led by an experienced, certified Milton Keynes personal trainer and is designed to be fun, supportive and challenging, while burning maximum fat, in minimum time. Personalization is key to getting the best possible results, which is why our workout programs are modified to fit your goals and individual fitness level.
But unlike working one-on-one with a personal trainer, our workout programs are done in a group setting which makes them fun, motivating, challenging AND it keeps the cost of the program affordable compared to private one-on-one personal training sessions.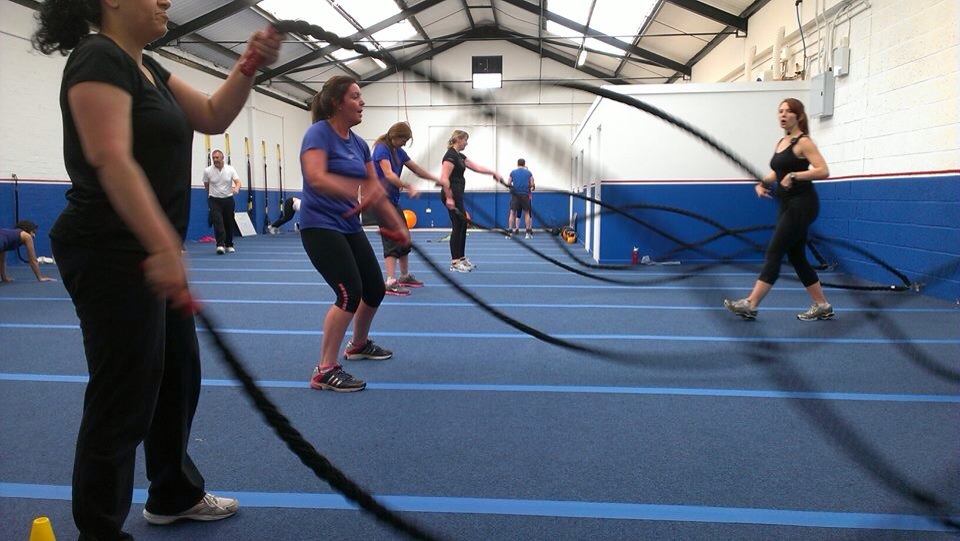 Milton Keynes Boot Camp, the number one fitness and fat loss workout program designed to burn the fat and get you in the best shape of your life – guaranteed.
Fit Body Boot Camp's Unstoppable Fitness Formula workouts are designed to shed your unwanted body fat in the shortest amount of time possible while give you maximum results under the supervision of the most qualified personal trainers.

We believe in serving our Fit Body Boot Camp clients operating by our core values and striving to reach our Global Goal.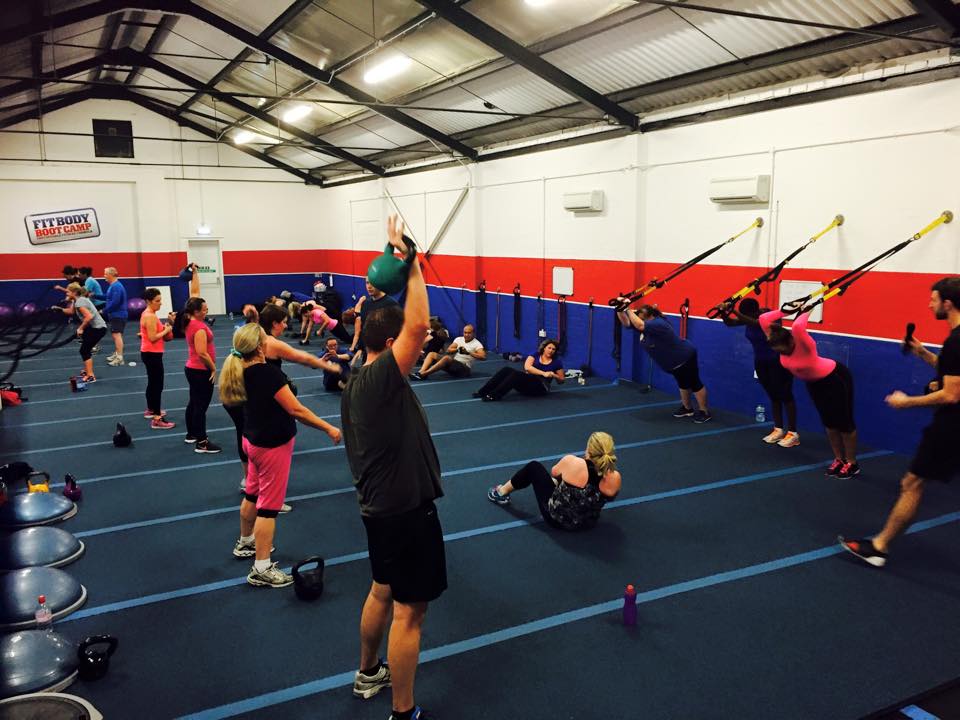 FBBC Vision:
As one of the fastest growing global brands in the group fitness and personal training industry,
Fit Body Boot Camp's Global Goal is by 2020 is to expose and engage 20% of the world's population to a healthy and fit lifestyle.
We can only accomplish this by continuing to innovate what we do, how we do it, and by being passionate about helping people achieve their fitness, fat loss, and health goals, by cultivating and developing long-lasting and loyal relationships with clients by ensuring that they are passionate in who they are, what they do, and how they do it.
Fit Body Boot Camp's fun culture and Core Values promote friends, family and community and serve as the foundation for us to continue to deliver the "wow" factor that is global in reach, yet local in delivery.
Our 10 Core Values that define us:
Inspire fun and deliver happiness
Be determined and driven
Take pride & ownership
Be nimble and decisive
Instil confidence
Be humble
Embrace, encourage and drive change
Cultivate a positive team and family culture
Exceed the client's expectations
Communicate openly and honestly