Please Watch The Quick Video….
Fit Body Milton Keynes 
14 Day Fast Forward Programme
(Includes Nutritional Consultation)
+ Jump Start Nutritional Plan!
 + Unstoppable Fat Loss Formula Ebook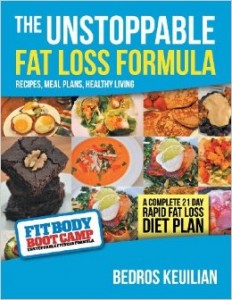 For £29.99 

Trial Offer
Group Personal Training
Nutritional Support
Unlimited Access
Amazing Results
Our Training SESSIONS are proven to improve metabolism, lower body fat whilst increasing muscle faster than other gym workout or fitness classes.
You won't just lose weight with FBMK you can literally sculpt your body.
Each Personal  Trainer lead session is completely different, ensuring your body never gets used to a workout and as a result keeping your progress optimal.
No more boring gym workouts.
Let our EXPERT Trainers guide you towards AMAZING RESULTS.
What's Included At Fbmk?:
Unlimited Group sessions led by a personal trainer 
Different styles of training each day for maximum results
A Friendly welcome every time and supportive group for all levels
A personalised goal setting and nutritional coaching session during your trial in either week 1 or 2.
A full body diagnostic checking your body fat, muscle tone and metabolic rate (Once during 14 day period).
Price: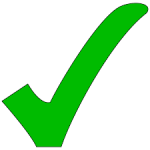 We want you to come and find out how so many of our members achieve huge success using our methods.
We want to offer you an irresistible way to check us out with our new 14-day trial whilst having fun and meeting our AWESOME FBBC FAMILY!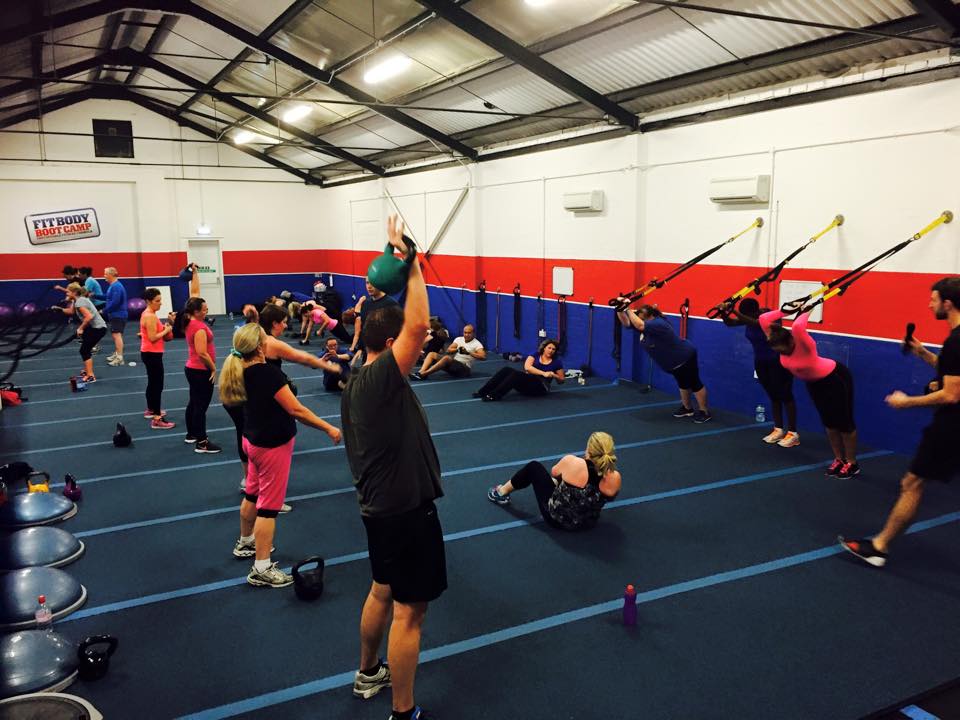 14 Day Trial Offer
What Results Can I Expect?:
Results are different from person to person depending on a multitude of factors but here at FBMK we have an amazing success rate with our clients.
We have people here who have completely changed their lives! Typically in a 2 week period, you will drop body fat and gain lean muscle to increase your metabolism.
During your trial period if you decide to join as a member the results you can expect could be life changing 🙂
(All membership options explained during your personal consultation)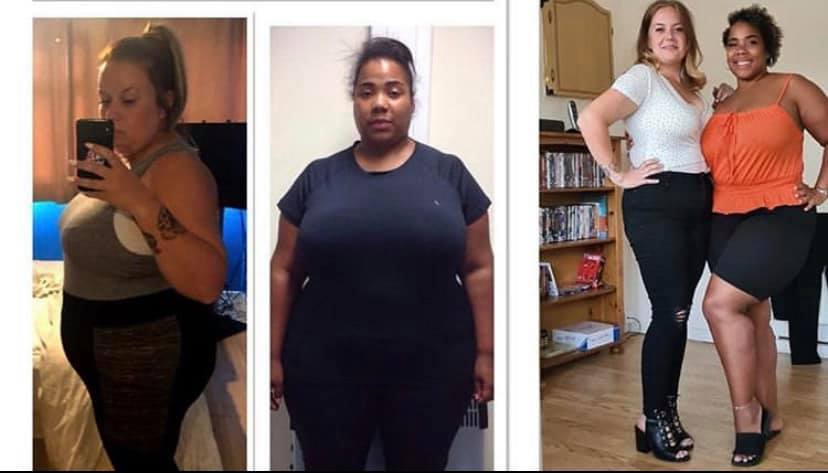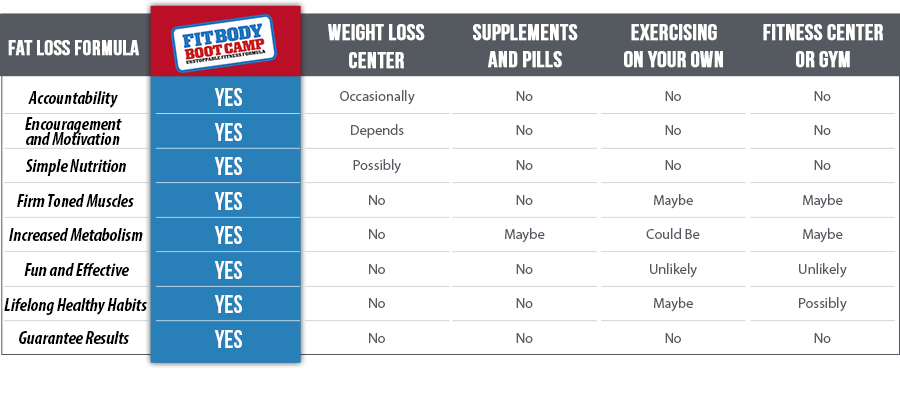 Location:
Fit Body Milton Keynes  24 First Avenue, Bletchley,MK1 1DX
Session Times:
Mon-Fri: 6am/645am/930am
630pm
Sat-845am
Sun:845am
The 14 Day Trial  is available NOW FOR JUST £29.99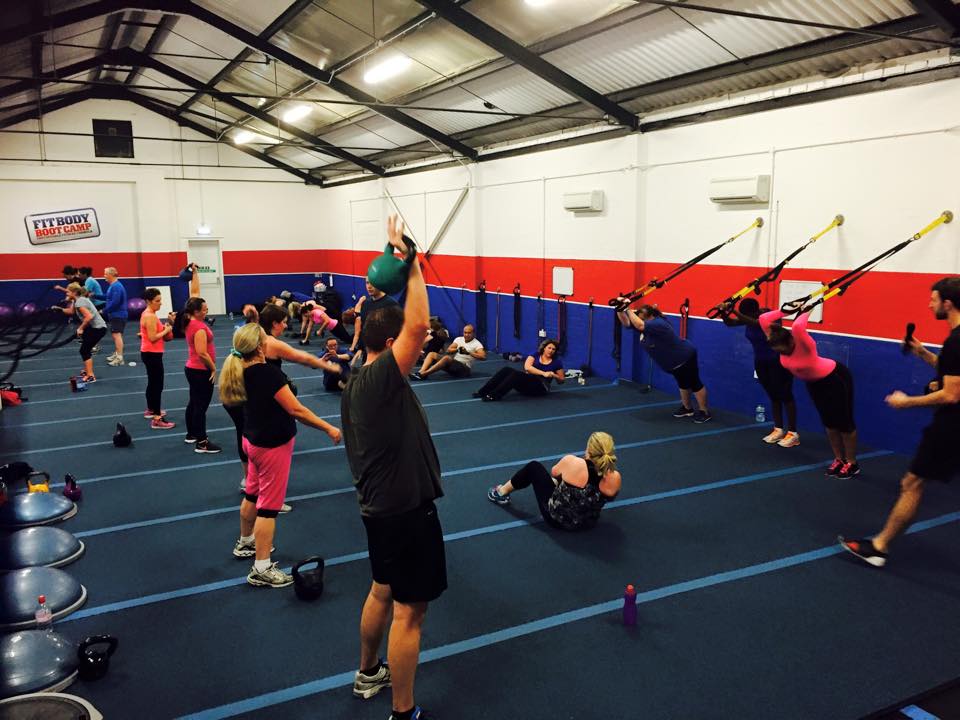 14 Day Trial Offer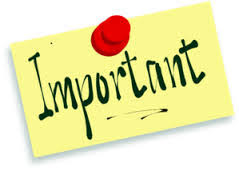 Then txt "Your Full Name/Email Address"  to 07921 520782
 We can't wait to meet you and help towards your goals 🙂
Once we receive confirmation of payment we will then call you to book you into start your Fbbc Journey.
Here's to your success!
Neil & Helen FBMK