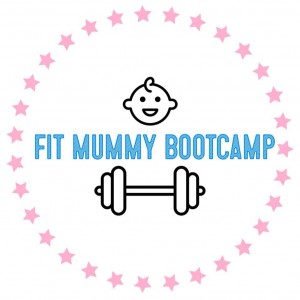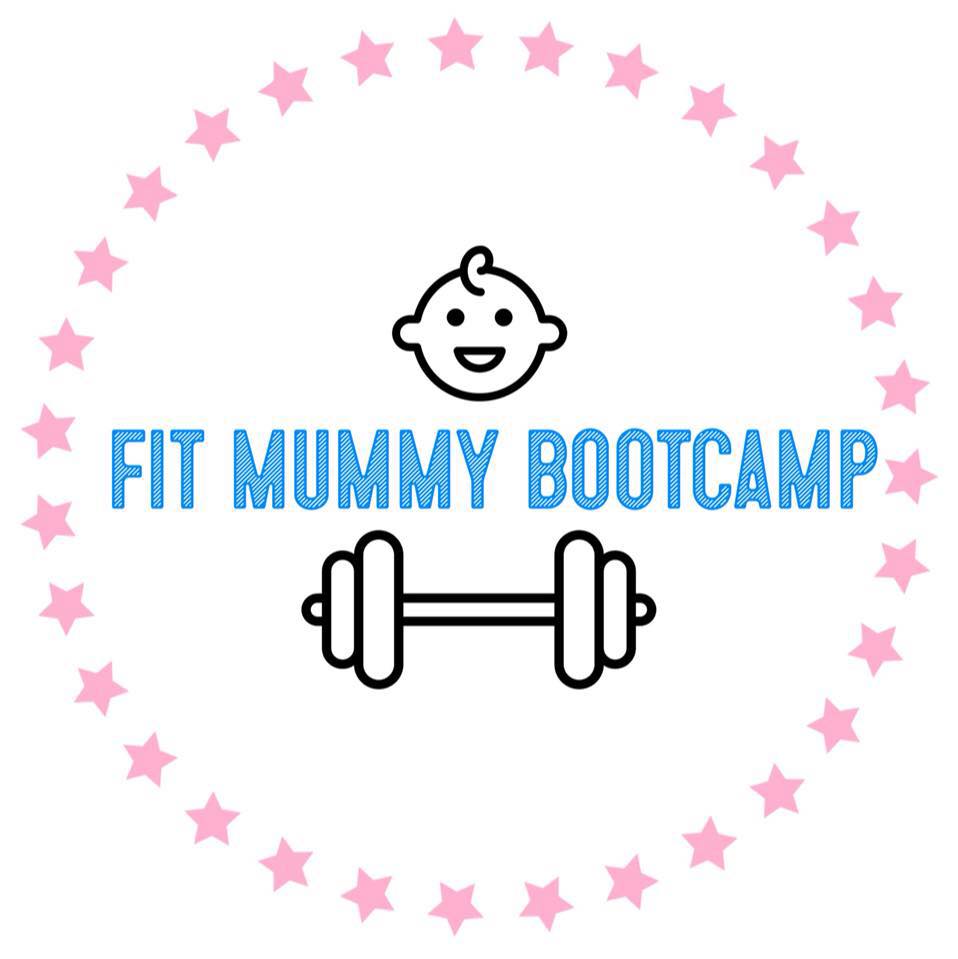 Group Fitness For Mums, Babies & Toddlers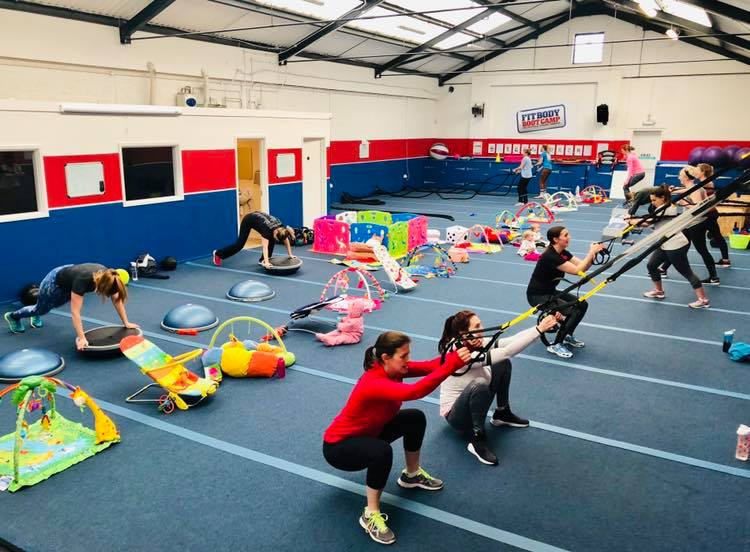 What do we do? 
Mummy and baby bootcamp provides a safe space for new Mums to regain their fitness whilst keeping their babies close by (and sometimes including them) Every session is lead by a qualified pre and post natal trainer so you can be sure that you will be able to start regaining your pre baby body in a safe and effective way.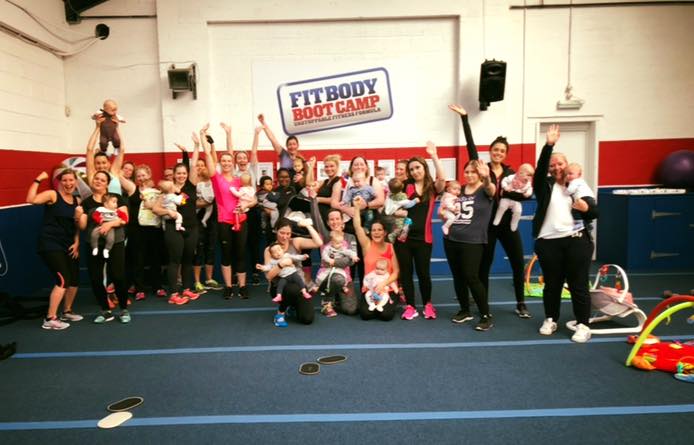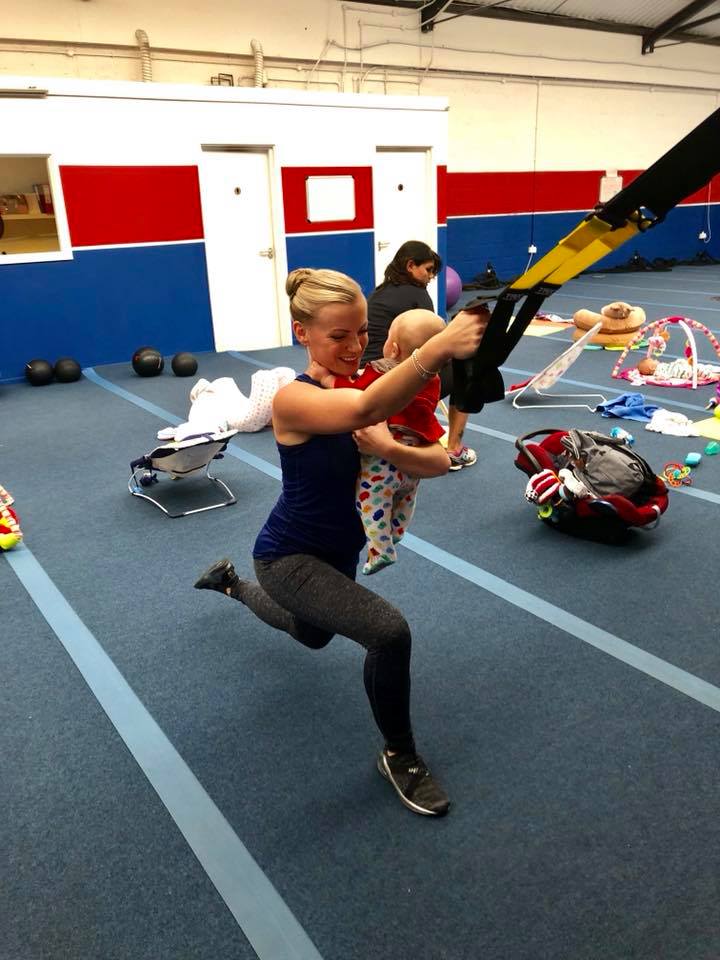 Why we do it?
When I had my first baby I was lucky enough to be able to train with Freya in our gym that we use for our indoor bootcamp sessions. I posted pictures of my return to fitness on social media and friends with babies started asking lots of questions about what exercise they could do and where could they do it? Some even asked if they could come and train with me and bring their babies along. It got me thinking that there really aren't many options for new Mums wanting to regain their regain their fitness and most out there require you to leave your baby with someone else and then train on your own without any support and guidance.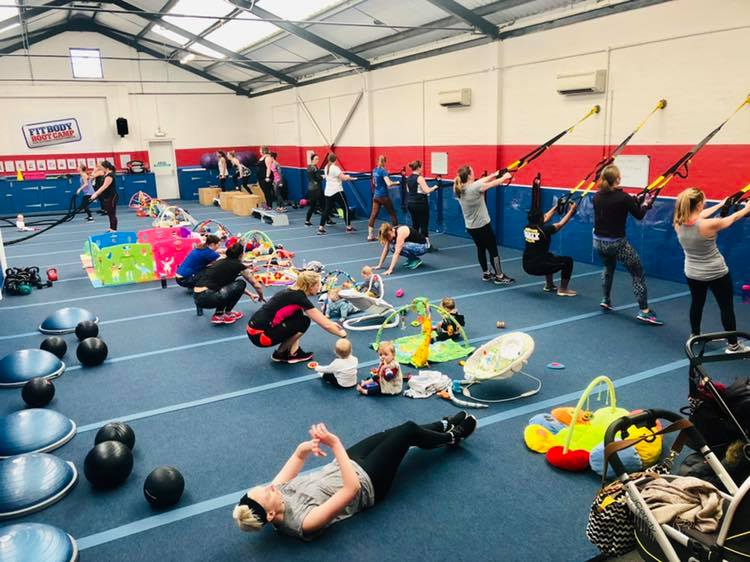 As a new Mum your body has been through a lot and it is important to return to fitness in the correct way to avoid injury and ongoing problems.
I knew that I could provide a safe, supportive and friendly environment for new Mums to get fit without having to leave their babies with someone else and having been through the journey myself I knew that I could help many new Mums in a way that I couldn't have before because now I have first hand experience of what it takes to be a Mum AND regain your fitness, pre baby body and confidence.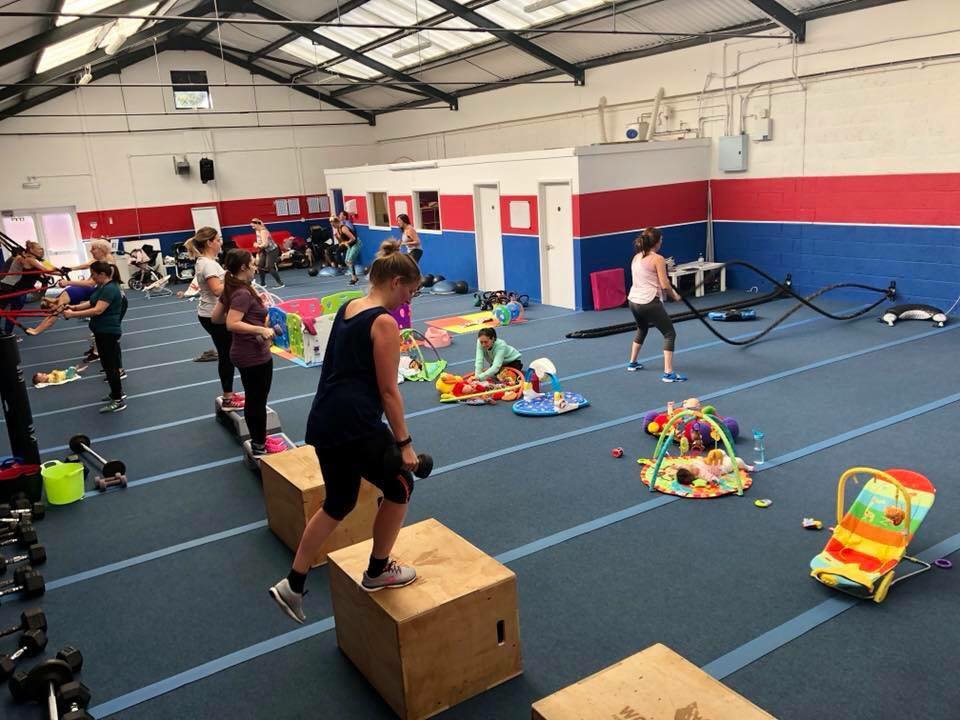 Who am I?
My name is Helen and I am the co-owner of MK Fit Body Bootcamp. I have worked as a personal trainer for over 10 years and together with my husband Neil have helped thousands of people drop body fat, get fit and feel amazing through attending our indoor group training sessions!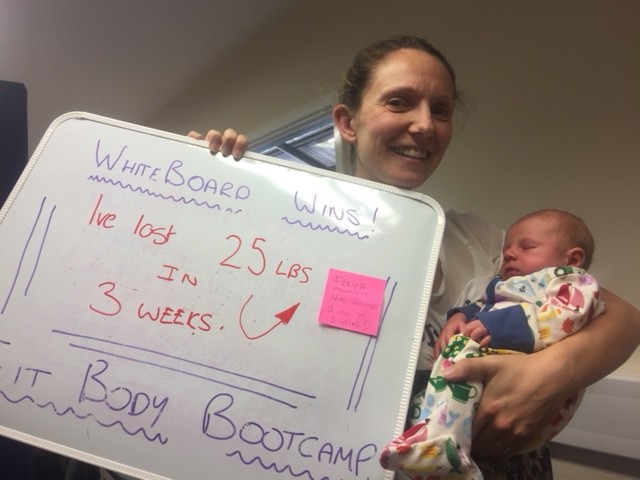 I have a passion for making exercise fun! If you're doing it right It shouldn't ever feel like a chore.
My daughter Freya is my little sunshine and my inspiration for starting Mummy and Baby Bootcamp. After having her I wanted more than ever to be the fittest and most healthy Mummy I could be to inspire her to lead a fit and active lifestyle as she grows up. I hope that I can also inspire you to inspire your children as I believe your health is the most important thing you have.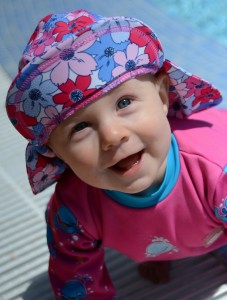 When we do it?
Sessions Times:
Mummy & Baby/Toddler: Monday- Friday 11am
Sessions are 45 minutes long
How do I sign up?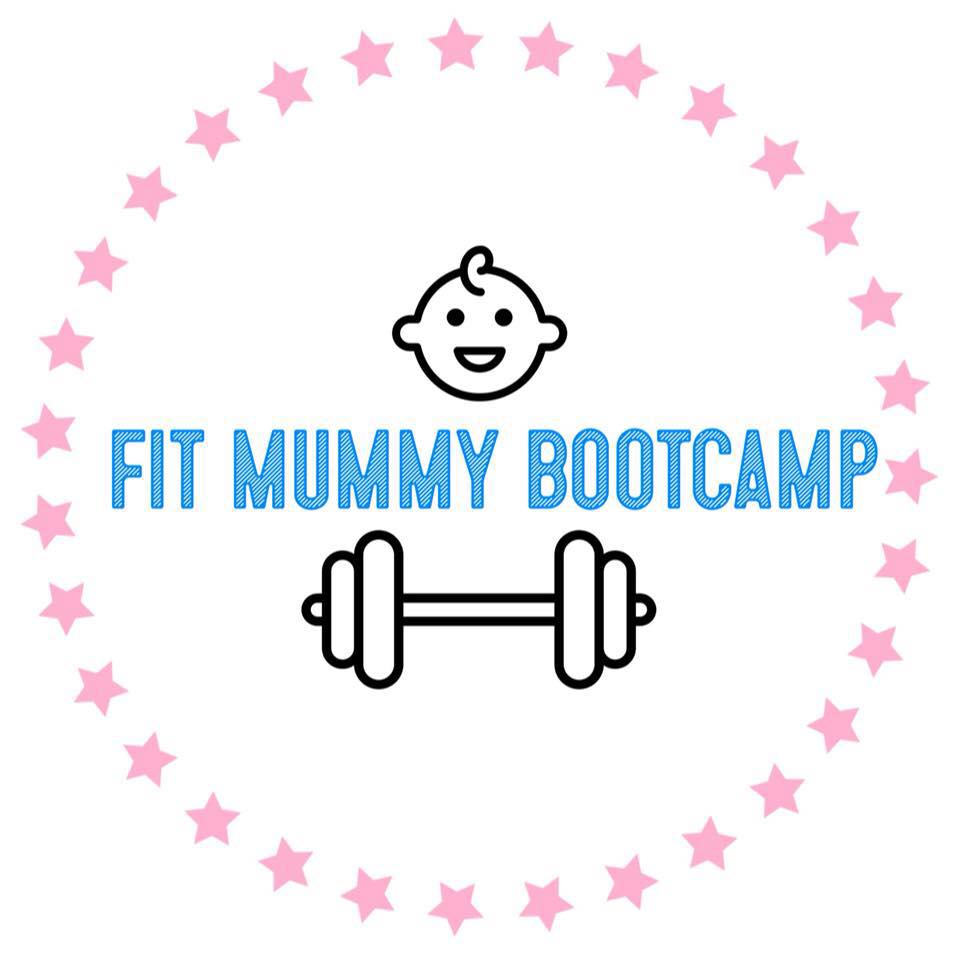 Fit Mummy Bootcamp Trial Session
This is a trial session for you to try a Fit Mummy Bootcamp Session For A One Off Payment Of £5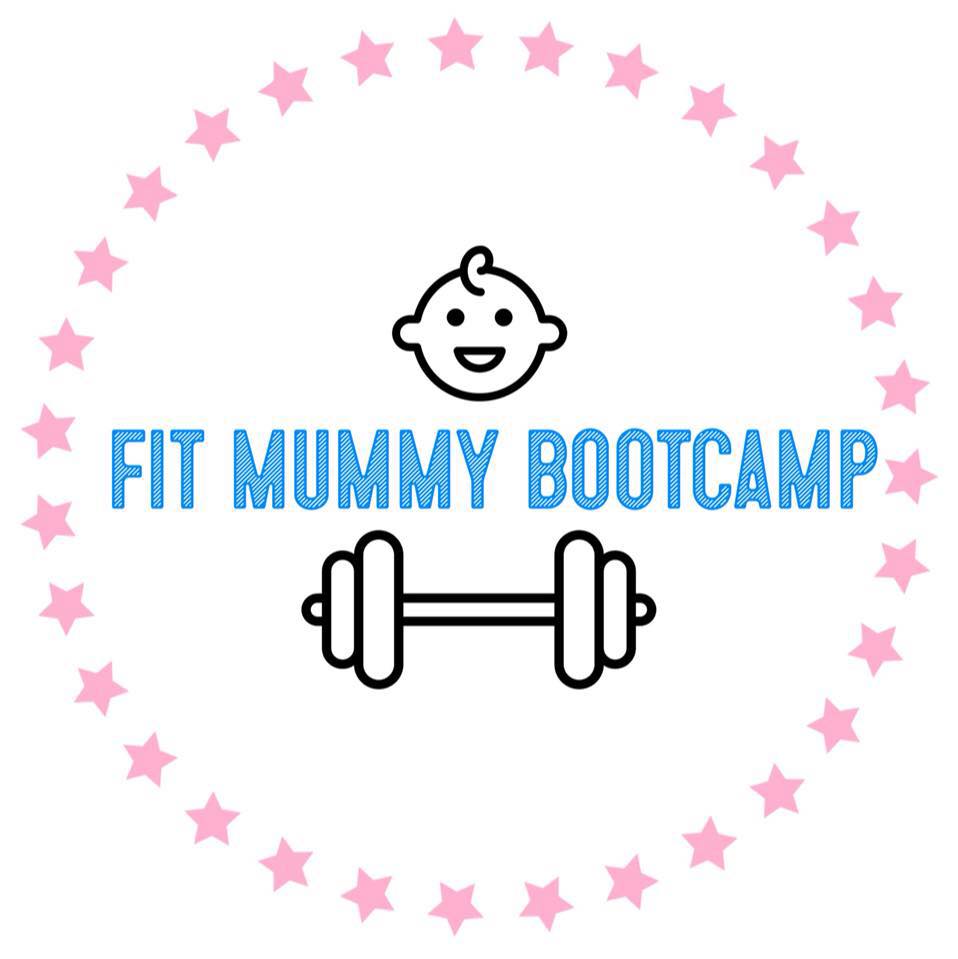 Fit Mummy Bootcamp 5 Session Pass
5 Session Pass For Fit Mummy Bootcamp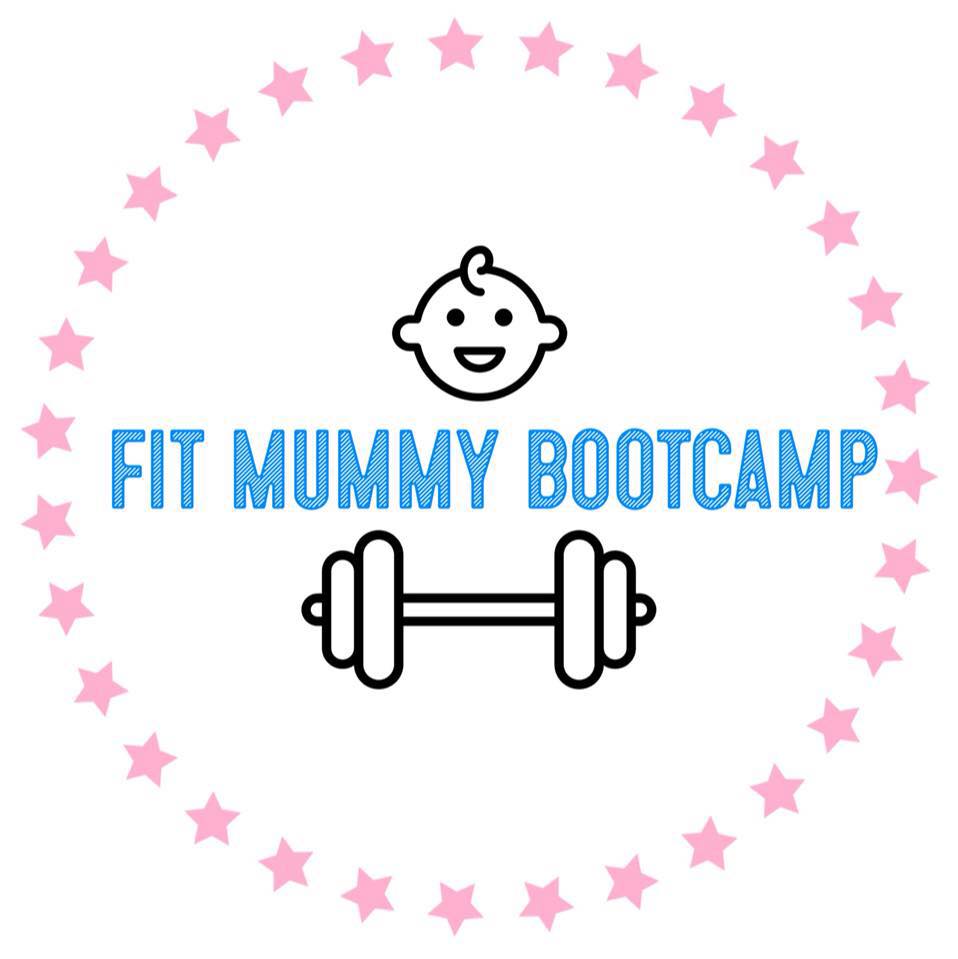 Fit Mummy Bootcamp 10 Session Pass
Fit Mummy Bootcamp 10 Session Pass