Inspire Your Family to Be Fit and Healthy By Doing It Together!
We believe that inspiring the next generation to lead a fit and active lifestyle is very important. We know the best way to do that is to lead by example.
Our Fit Family sessions are designed to get the whole family loving exercise and learning how to be fit and healthy together.
Combining fitness based games and education alongside a functional fitness based class means everyone has a great workout whilst learning the skills needed to stay fit and healthy from childhood into adulthood.
Fit Family Sessions run on occasional Sundays at 10am and are just £5 per person.
They are recommended for age 4 and above but younger children are welcome as long as constantly supervised by an adult as they won't be able to freely roam the gym as they are at Fit Mummy sessions. Bouncers and play mats are available upon request for babies. There is no charge for children the age of 2 and under. Full paying members of Fit Body Milton Keynes and regular attending Fit Mummies come for free, just pay for any other family members attending. If there is more than 4 in your family please just add the relevant amount using the other options.
Upcoming sessions…
Sunday April 16th – spaces
Once you have purchased your sessions below you will receive an email to book onto your session. Or please text Helen on 07723020994 for the booking link.
One Person Pass £5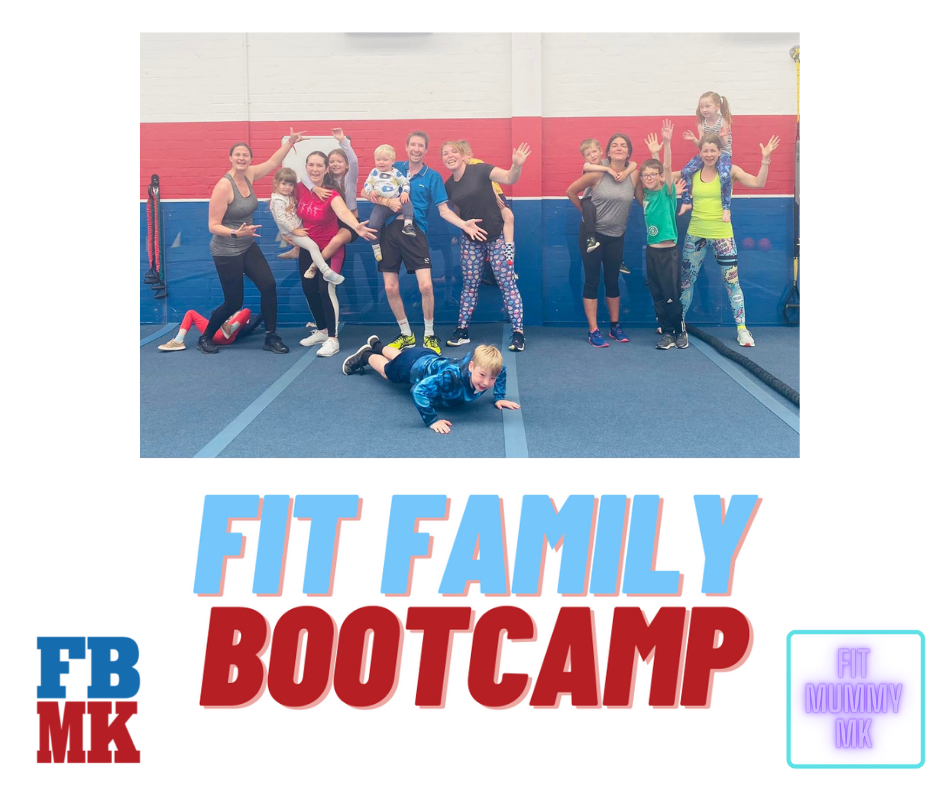 Fit Family 1 Person Pass
Two Person Pass £10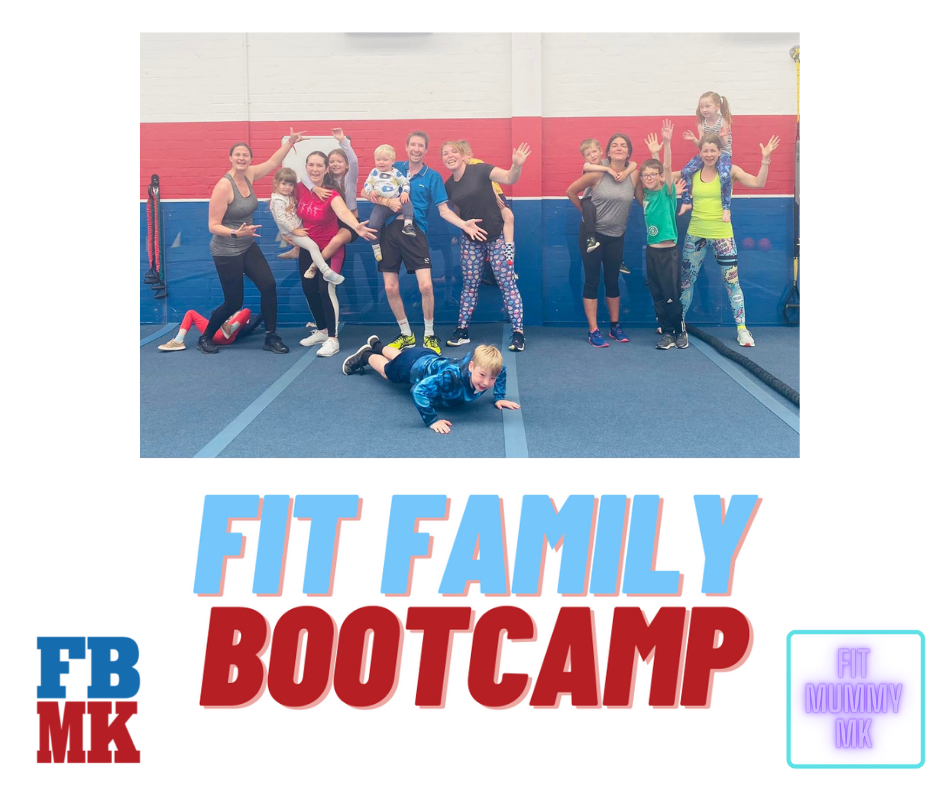 Fit Family 2 Person Pass
Three Person Pass £15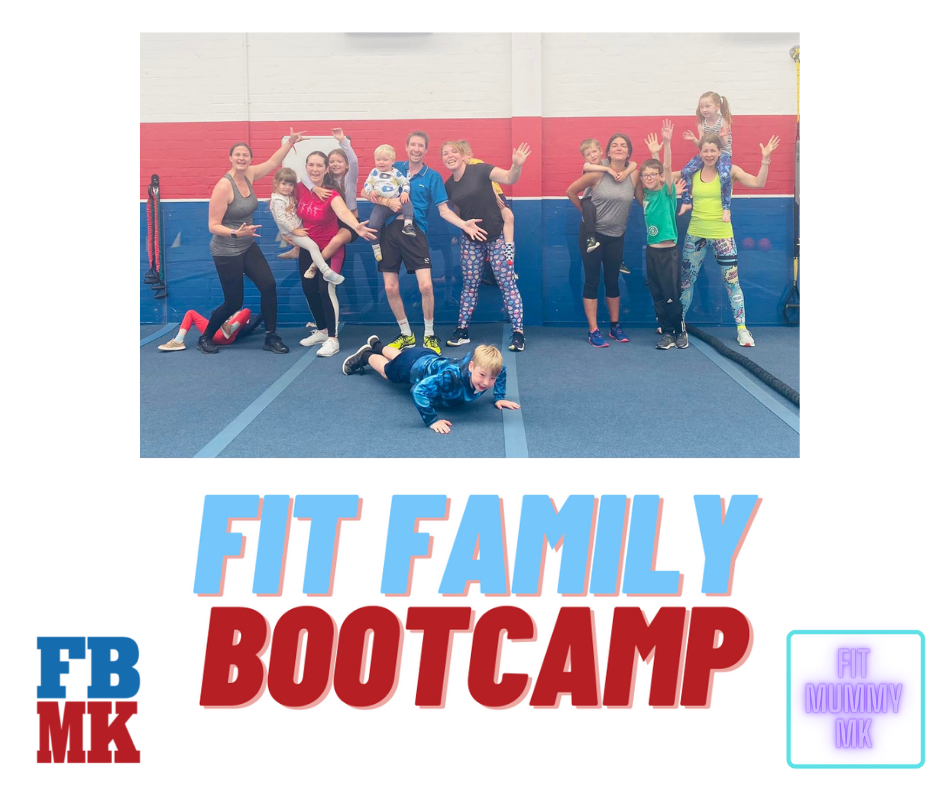 Fit Family 3 Person Pass
Four Person Pass £20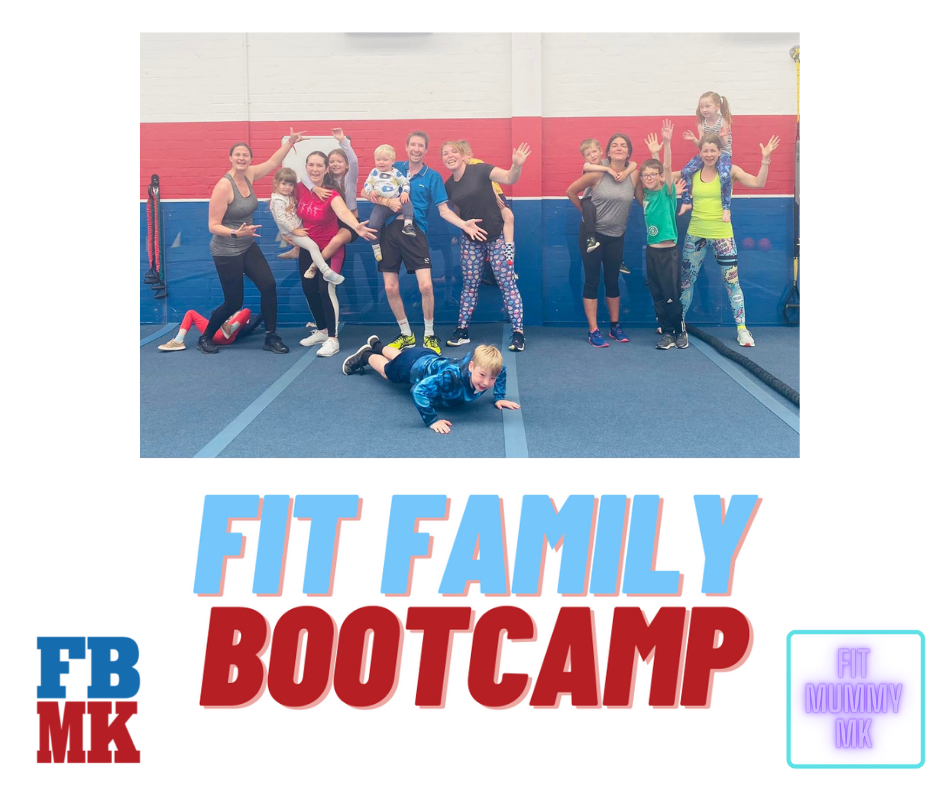 Fit Family 4 Person Pass