Forever Fit
Forever Fit – group fitness for individuals age 60+ who want to remain active and mobile into their golden years.
As a nation we are living longer, with the average life expectancy being 83! Its fantastic that we are living longer but we need to make sure we can enjoy these extra years by staying in good health. Maintaining strength, core stability and working your heart through gentle cardiovascular training has huge benefits as we age including…
– Reduced risk of major illness and diseases
– Improved bone density so reduces the risk of osteoporosis
– Prevents falls by improving core strength and stability
– Greater energy levels
– Maintains strength to perform everyday tasks
– Improved posture
– Assists in maintaining a healthy weight
– Improved mood and mental health
– Improved cognitive function
– Meet likeminded people in a positive and supportive environment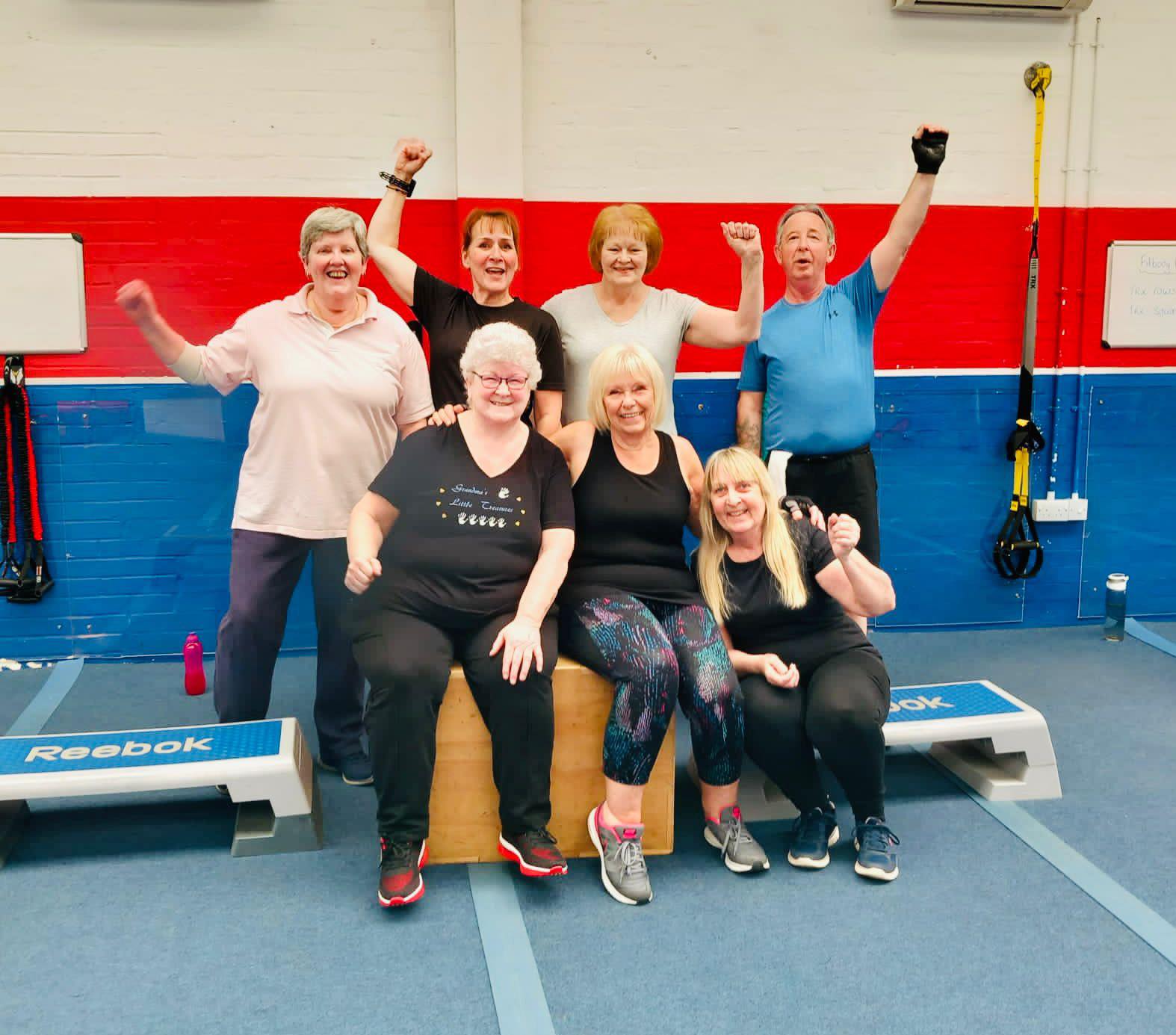 Our FitBody Forever sessions are designed to be safe, effective and fun! They will keep you fit, strong and healthy as you advance into later life.
Heres what our Fit Body Forever members say…
Jackie – At my first session I felt extremely welcome, relaxed and comfortable. After the class I felt energised and was looking forward to attending regularly. Michelle is a brilliant trainer and is so accommodating to everyones needs. I highly recommend anyone to try it.
Alison – My FitBody Forever trial class was a great success. Michelle catered for all fitness levels and we were able to adapt the tempo and exercises according to our own fitness levels.
Mark – When I heard FitBody were starying an over 60's class I jumped at the chance and was not disappointed. The minute I walked through the door I was greeted by friendly staff. They made me feel most welcome and asked if I had any injuries. There were lots of people there with varied ages. I had a lovely chat with everyone. The trainer adjusted exercises to suit individual needs and nothing was a bother. Everyone had a good workout and I felt better for it. I look forward to the next session. Meeting friends in my age group and hope this will lead to some social time when we all get to know eachother.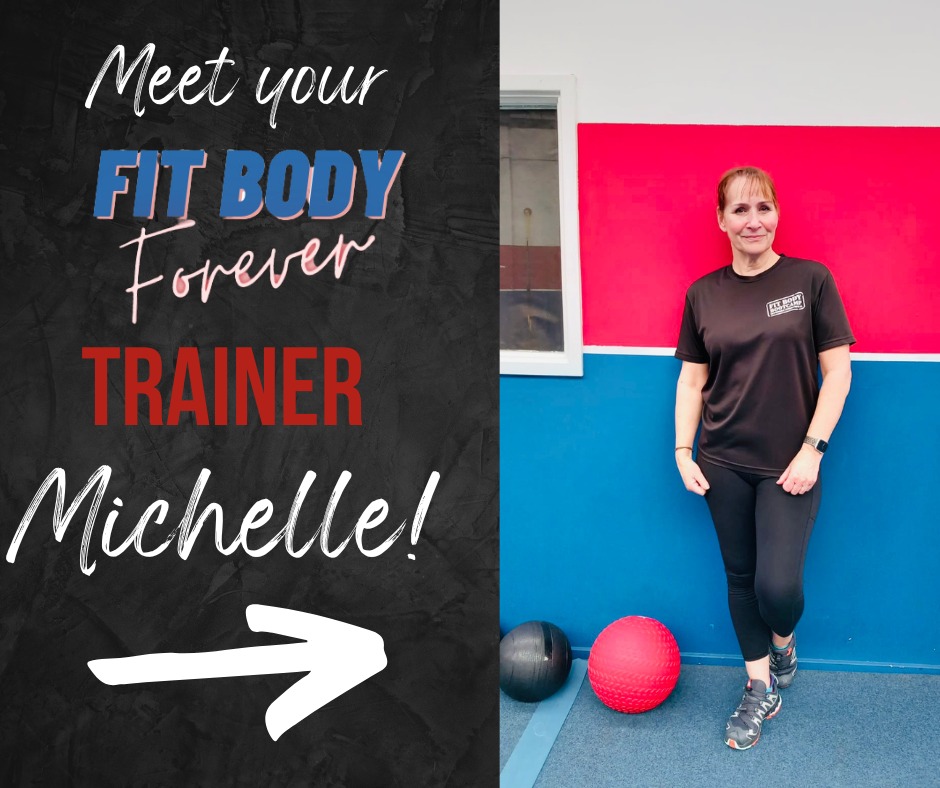 When and Where
Fit Body NextGen training sessions run currently on Wednesdays at 12.30pm at the Fit Body Gym
24 First Avenue
Bletchley
MK1 1DX
Book a trial session – £5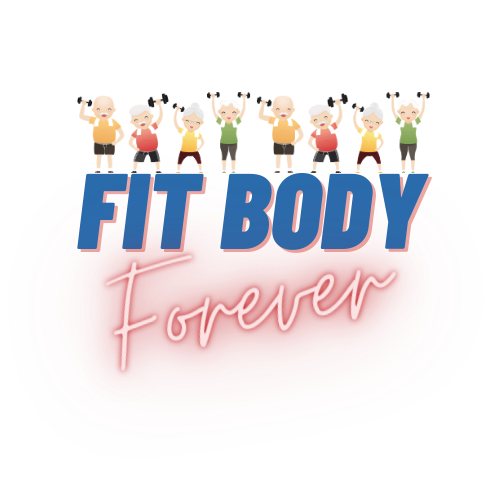 FitBody Forever Trial Session
FitBody Forever Trial Session
Block Of 5 Sessions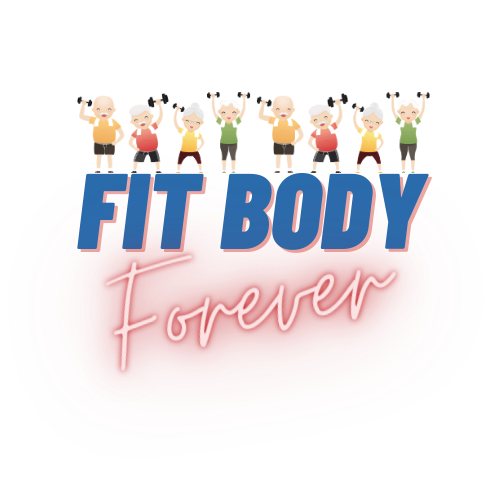 FitBody Forever x5
Block Of 10 Sessions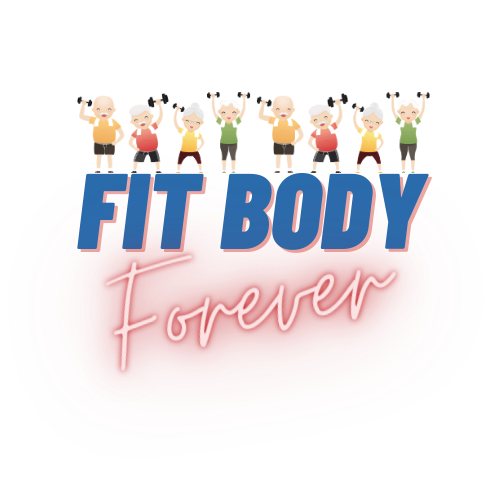 FitBody Forever x10
Pay Monthly
£30 On Application