Fit Body Milton Keynes
21 Day Get Lean Program Plus Nutritional Consultation
 For £21! (Reduced From £67 For A Limited Time Only)
Group Personal Training
Nutritional Support
Unlimited Access
Our Training SESSIONS are proven to improve metabolism, lower body fat whilst increasing muscle tone faster than other gym workout or fitness classes.
You won't just lose weight with FBBC you can literally sculpt your body.
Each Personal  Trainer lead session is completely different, ensuring your body never gets used to a workout and as a result keeping your progress optimal.
No more boring gym workouts.
Let our EXPERT Trainers guide you towards AMAZING RESULTS.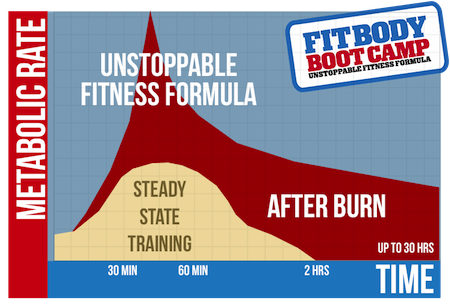 What's Included?:
A personalised goal setting and nutritional coaching session.
A full body diagnostic checking your body fat, muscle tone and metabolic rate (During 21 day period).
Unlimited support and guidance
Price:
The 21 Day Get Lean Program is just £21 (Normally £67)
Unlimited Attendance For 3 Weeks
 We want you to come and find out how so many of our members achieve huge success using our methods.
We want to offer you an irresistible way to check us out whilst having fun and meeting our AWESOME FITBODY FAMILY!
What Results Can I Expect?:
Results are different from person to person depending on a multitude of factors but here at FBMK we have an amazing success rate with our clients.
We have people here who have completely changed there lives! Typically in a 1-3 week period you will drop body fat and gain lean muscle to increase your metabolism.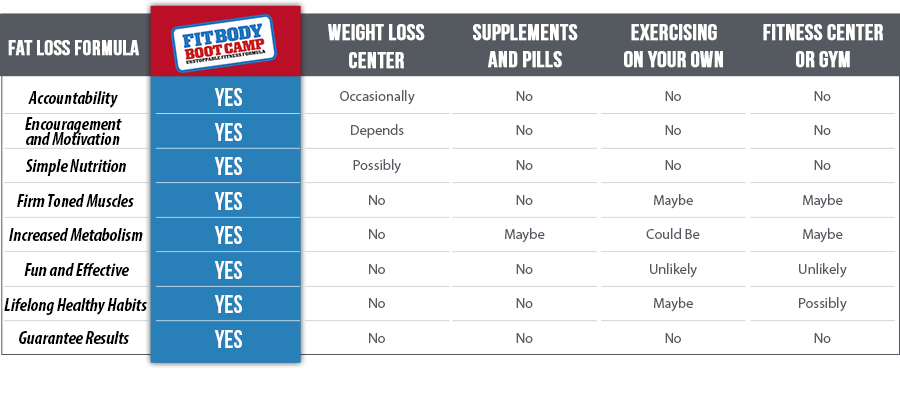 Location:
Fit Body Milton Keynes  24 First Avenue, Bletchley,MK1 1DX
Session Times:
Mon-Fri: 6am/645am/930am
615pm/7pm
Sat-Sun: 845am
The 21 Day Get Lean Program NOW FOR JUST £21
(Offer Only Valid For New Trials Or Returning Clients)
Pay by debit card or credit card.
Then txt "Your Full Name/Email Address"  to 07921 520782
Once we receive confirmation of payment we will then call you to book  you in.
Here's to your success!
Neil & Helen Fbmk