The 30 Day Challenge is available for pre booking now….
If you want to get in great shape in record time this is the plan for you.
We have put together our most effective workouts and nutrional strategy's into a step by step 30 day programme.
You don't need any fancy equipment just a pair of dumbbells your own body!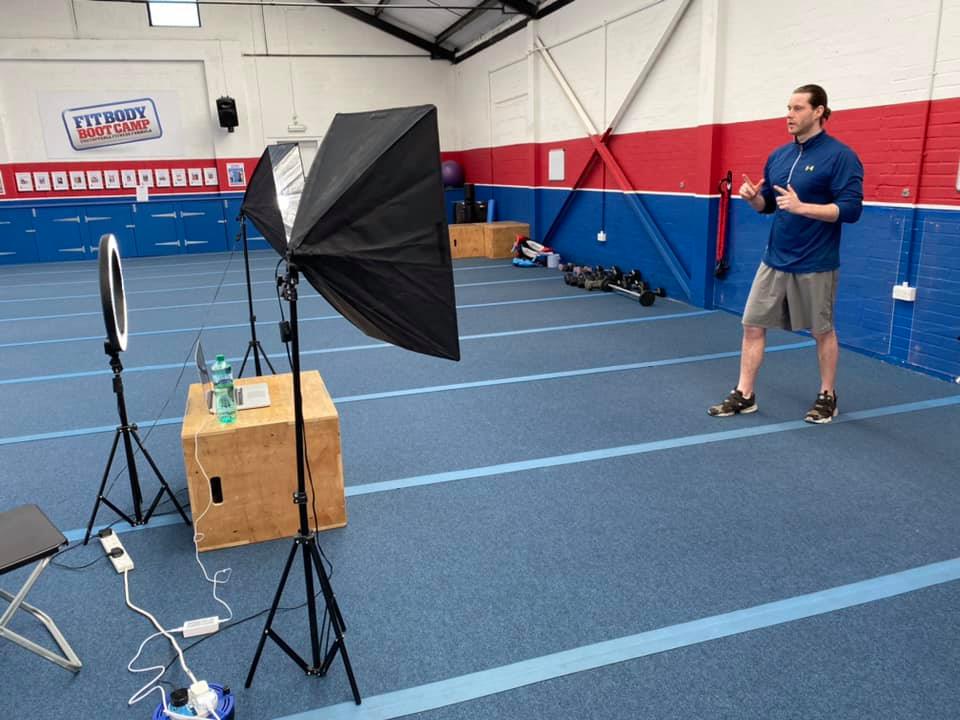 Most home workout plans simply are a waste of time with poorly put together routines with ineffective time wasting cardio only movements, don't get me wrong cardio is a great way to improve your cardiovascular health and make you "feel" like you have had a good workout but…..
When it comes to fat burning and increasing muscle tone, metabolic functional resistance training is the way to go being on average 10 x more effective!
you see by combining movement based fat touching compound exercises you can create a massive boost to your metabolism whilst challenging your muscle to adapt. This means you burn fat for up to 36 hours longer than a typical cardio only session.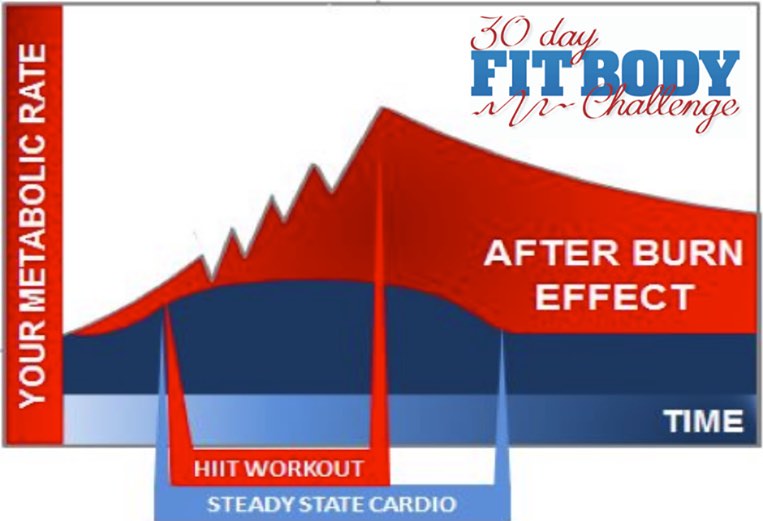 Now imagine putting that into the most effective routines, in a weekly schedule to allow you the most effective training and recover pushing you to achieve results in 30 days that would normally take months.
You will also have a video & PDF healthy nutritional program that helps reduce hunger and sets you up for rapid fat loss whilst still finding room for your favourite foods.
Once you have registered you will have access to the 30 daily workout videos & challenges, an easy to follow nutritional plan. Motivation & mindset coaching videos to help you achieve results and a supportive Facebook group with guidance from your coaches.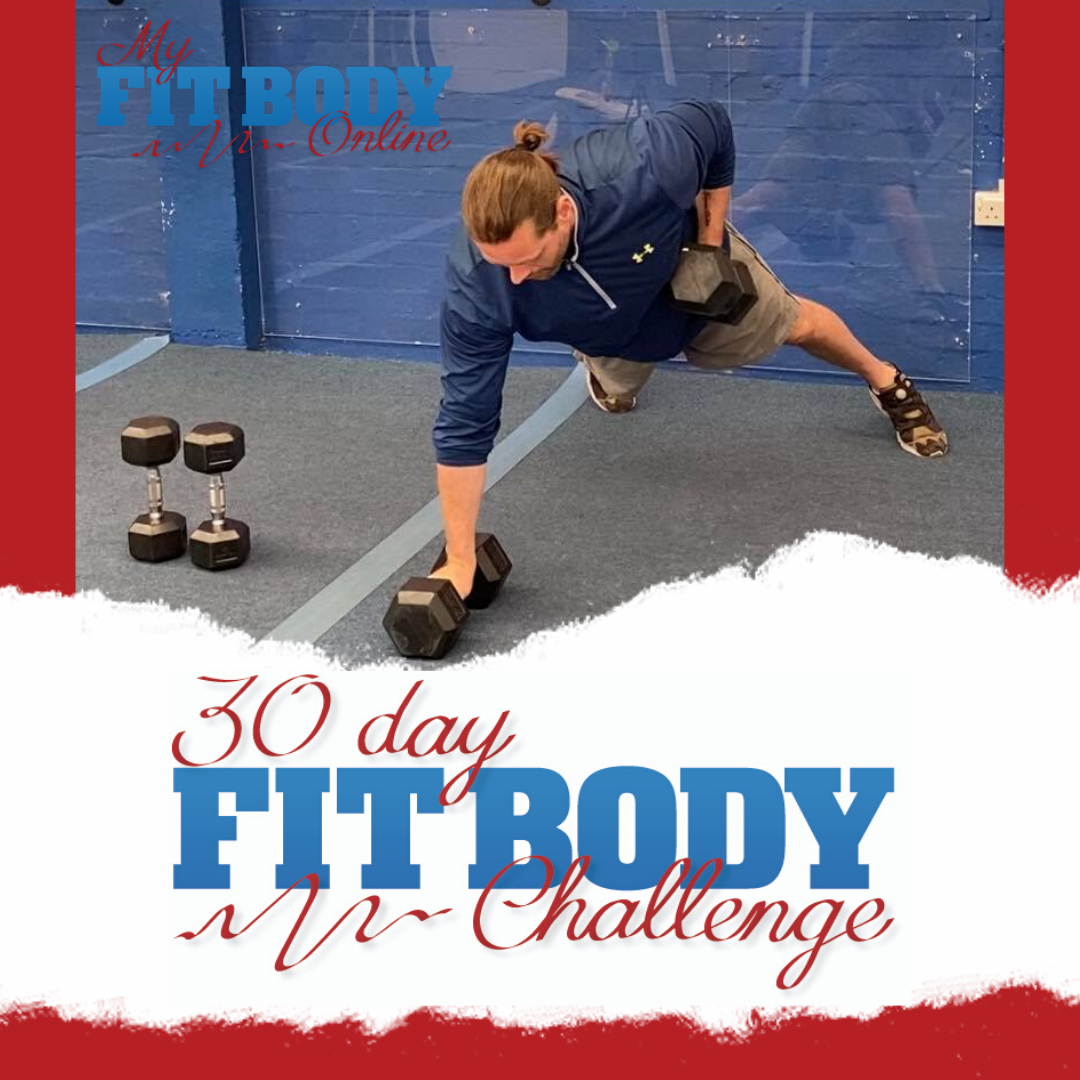 30 Day FitBody Challenge Home Workout Programme
The 30 Day FitBody Challenge is aimed at helping you drop body fat quickly whilst increasing your muscle tone.