OUR GOAL has always been simple, to help as many people in Milton Keynes drop on avarage 20lbs of body fat & form new, empowering habits to change their lives for the better.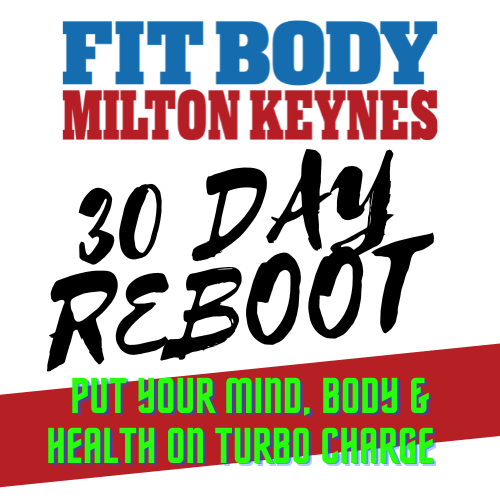 With The 30-Day Reboot Program we are giving a huge discount to the first 30 people who take action:
Our 30 Day program will kick start fat loss and increase muscle tone quickly whilst working on mental health & wellbeing. We will give you all the tools to continue on to achieve your best body ever. Just like our clients below!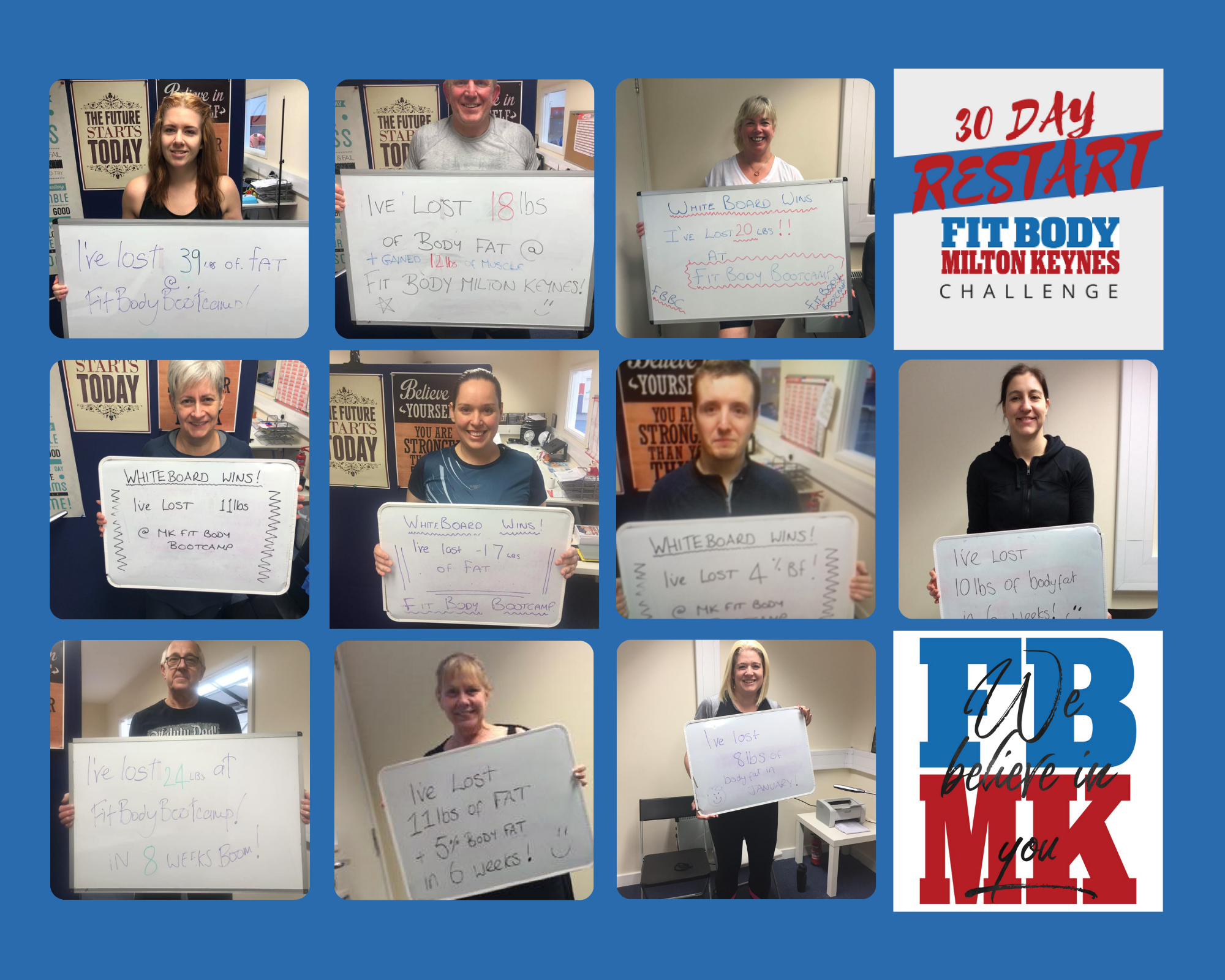 £129  
LIMITED TIME OFFER
30 DAY REBOOT PROGRAM FOR £49!
However….. 
This offer is only available for the first 30 people (1 program per person) & is limited… So Don't delay.
We have a vision we want YOU to take back control and feel amazing:
In 2023, you can achieve RESULTS.
In 2023 nobody else gets to decide how you feel about yourself.
You don't need comfort food, wine or Netflix to "pick yourself up" because the Fitbody family will turn negatives into positives.
In the next few weeks, you will have the energy and confidence to turn the struggles of 2020/21/22 around.… All you need to do is take action and DECIDE to take CONTROL.
In 2023, YOU can finally create the body & WELLBEING you want! You will have the help & support of the fit body family and our Unstoppable Fitness Formula.
HERE'S WHAT YOU CAN EXPECT DURING THE 30-DAY  REBOOT CHALLENGE…
  Melt away body fat from the stomach, arms, and legs
  Tighten the core, hips, and thighs
  A body that's lean and toned—NOT bulky
  Get stronger and have extra energy!
  More stable, more positive mood throughout the day
  Make friends with some seriously wonderful people who want everyone to succeed
  Look stunning in new clothes
  See the number on the scale go down, not up
  Build healthy, lean muscle that transforms the body into a fat-burning machine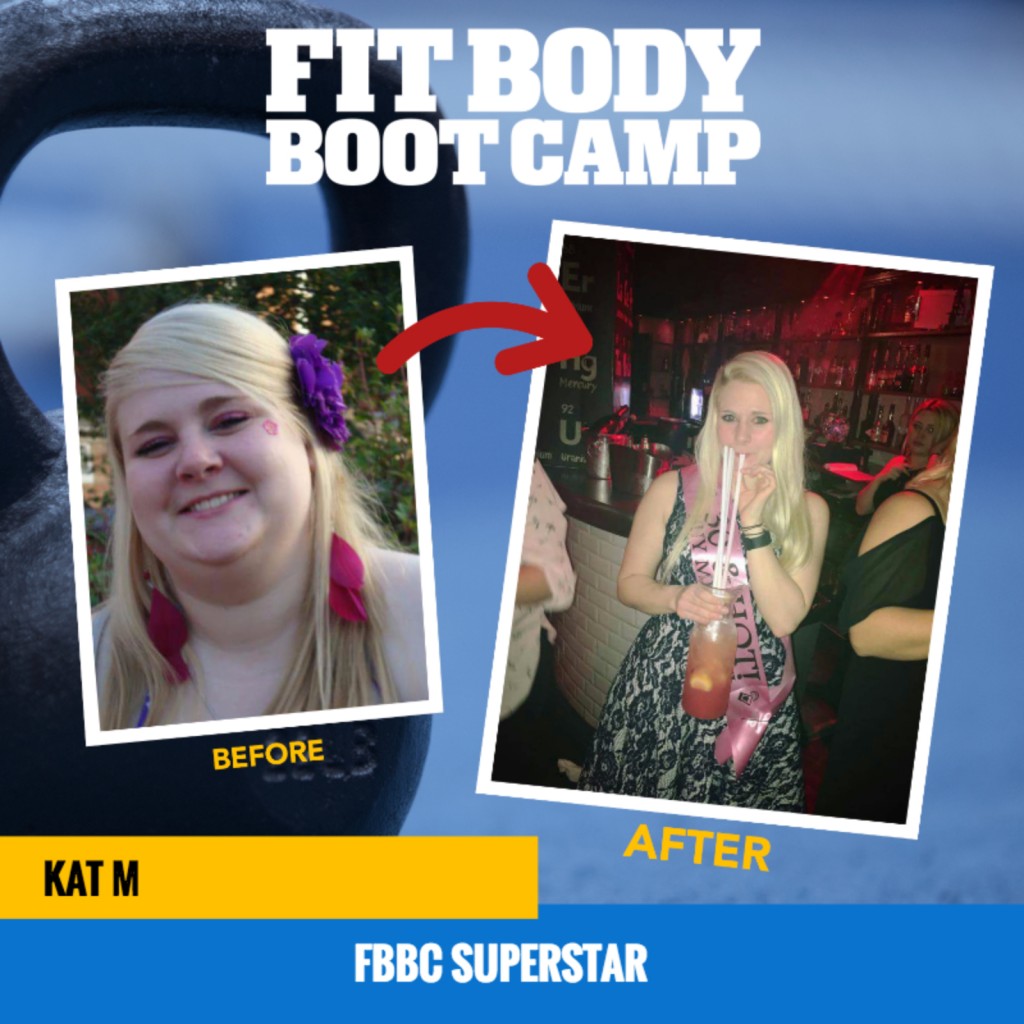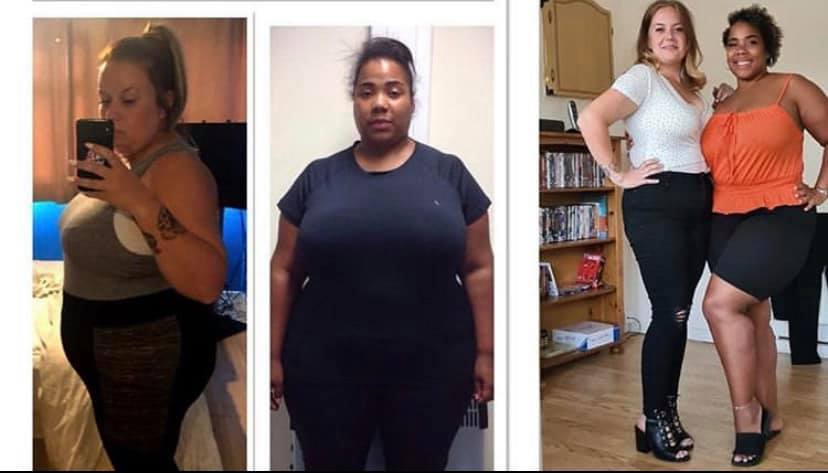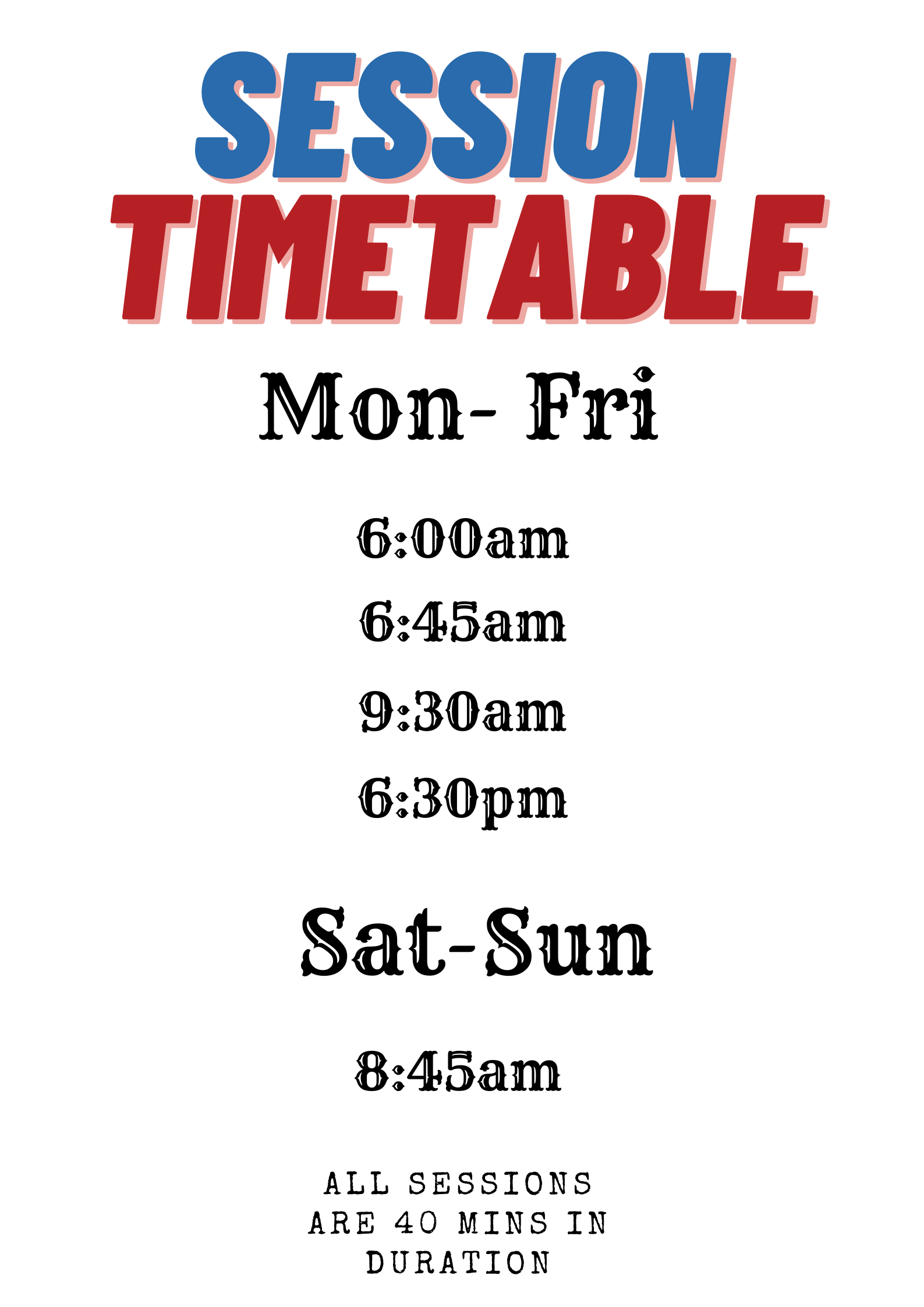 The 30 Day Reboot Program Is AVAILABLE NOW!
Buy now & book your start straight away
30 Days Unlimited Access To Our Personal Trainer Led Session
Nutritional Guide
121 Goal Setting & Nutritional Coaching session (week 2)
Fun Friendly Environment
Tone up & drop fat!
Just £49 
£129
Limited TIME OFFER.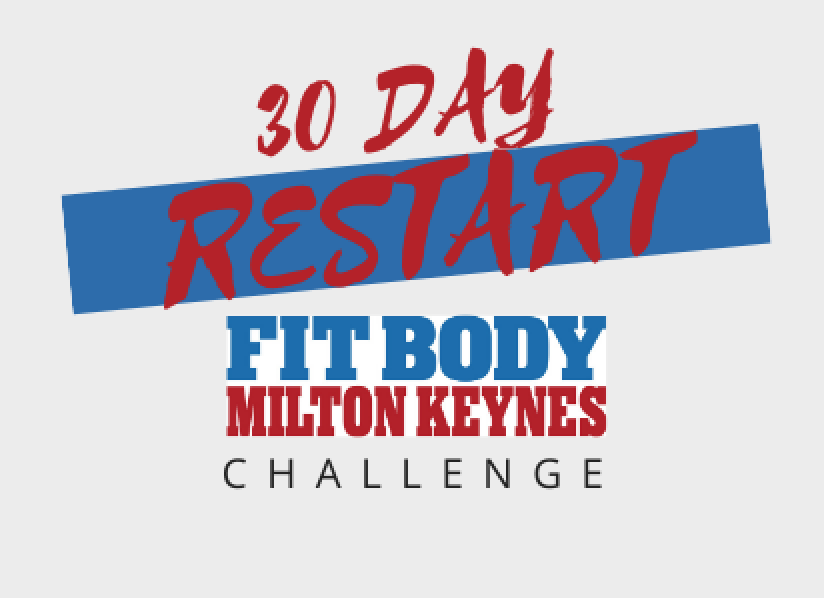 30 Day Reset 2023
30 Day's access to group training & nutritional coaching at over 50% discount