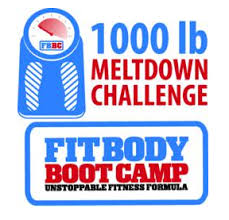 The 1000lb Meltdown Challenge is back! Last time we helped MK residents lose 1000lbs of body fat whilst raising £1000 for Willen Hospice!
This year we want to beat that target!!!
For your friends and family they can get involved by following the link below…
https://www.mkfitbody.com/1000lb-meltdown-challenge/
For you awesome members this is how you can take part…
It is just £10 to take part in the 1000lb meltdown challenge. We will be measuring everyones body fat lbs on Saturday 18th April then again on Saturday 16th May. For every 1lb of body fat you lose we will donate £1 to Willen Hospice. This is a great incentive to have a really kick ass month and lose unwanted body fat for a good cause. It isn't unheard of for members to lose up to 14lbs in 4 weeks so we could absolutely smash our target of £1000.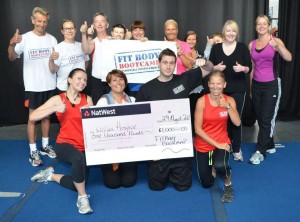 There will be a prize for the member that collects the most points! You will get 1point for every 1lb of body fat lost and 2 points for every friend or family member you can get to take part.
So lets get dropping lbs, helping our friends and family get fit and raise lots of money for an awesome cause!!!
HELL YEAH!!!
£10