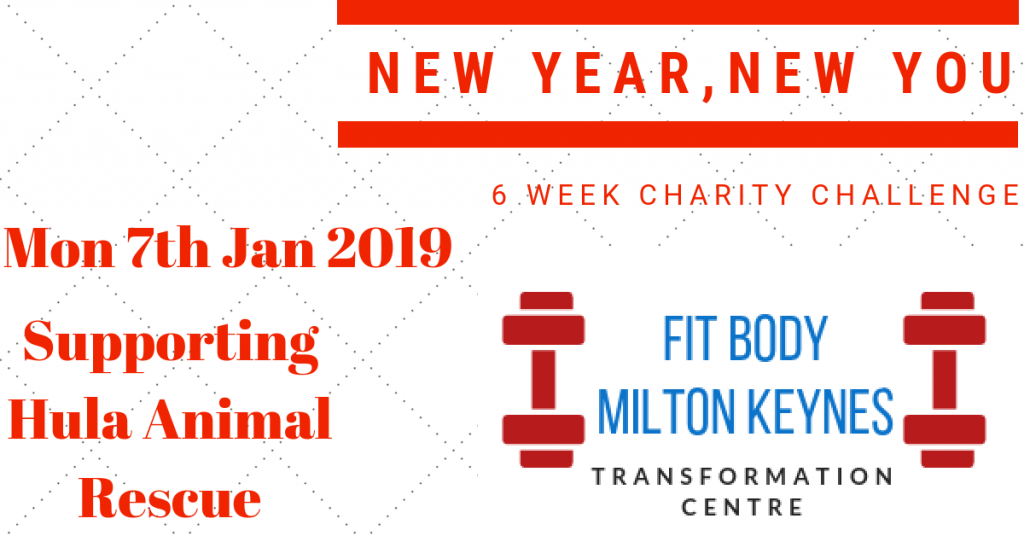 The Competition
1st Prize £100
2nd Prize £50
To register for this challenge as a member is really simple! It's just £10!
At the end of the challenge we will donate £1 for every 1lbs of body fat you lose….
But thats not all!
We aim to make this super fun for everyone to start 2019 with a bang and help you push on to even greater RESULTS!
Sooooo the completion will not solely be based on fat loss. Its a points system and there are a number of ways you can collect points!
Attendance – 1 point for every days attendance
Fat loss – 1 point for every 1lb of fat lost and muscle gained
Recommend A Friend – 5 points for every friend you recommend onto the 6 week challenge or 2 week trial
Write a review on Facebook – 5 points
Write a review on Google – 5 points
Bonus Points – (See Video)
So for your £10 you will receive….
a specially designed nutritional plan
extra coaching videos..
Advanced Fat Loss seminar
Option to join our Vegan Jan challenge!
Separate dedicated private coaching group
Our aim is that the whole £10 or more is donated to Hula and the incentive of £1 for 1lbs helps you do even better!
We see this positive start to the new year and a win win win, we give you extra support, together we help raise money for hula and by recommending a friend & writing a couple of reviews we can help more people towards mission 2020!
We thank you for your support and trust in helping us help you with your goals 🙂
You Rock! xxx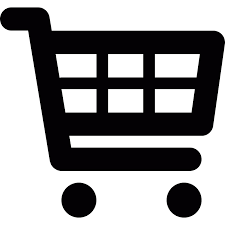 Members Link New Year Challenge