Introducing Milton Keynes Fit Body Bootcamp's
New 6 Week Coaching Programme
The "New Me Revolution"!
Maybe you have started the year with a bang but tailed off and stalled?
Maybe you've tried and failed before?
Maybe you lack motivation, know how or time?
Maybe you try everything but feel like you get nowhere?
Maybe you're getting result but just need a boost?
We get it, getting in shape isn't easy and is fraught with pit falls! You take one step forward and sometime 3 back….
Well wait no more….
With the "New Me Revolution" you will have a step by step formula to becoming the best YOU possible.
Mindset & Motivation: We've got you covered, we will show you have to set emotionally charged and powerful goals and make you #Unstoppable making your new body just a matter of when, not if. Most people do this VERY WRONG.
How To Make Simple Changes To Your Nutrition & Maximise Fat Loss: Dieting alone doesn't work and neither does just counting calories, we will show you how to set up your macronutrients (Protein/Carbs/Fat) to turn your body into a fat burning machine without ever being hungry!
How To Easily Replace Bad Habits With Better Ones: We are all creatures of habit. Like it or not, and nutrition is exactly the same. 9.9/10 people have emotional triggers, and have treat food associations which can be difficult to change. We will teach you how to focus on a few key principles to move forward and easily break free of what has potentially been holding you back for years.
How To Schedule Cheat Meals To Actually Help You Drop MORE Fat!: A perfect nutrition plan doesn't all have to be boring and full of only salads! We will teach you the 80/20 rule of fat loss and make your day to day food taste delicious and your cheat meals even better! We will show you how to structure them to boost fat burning hormones and keep metabolism high.
So here is the lowdown….
Over the last 6 years Fit Body Bootcamp has built a reputation for helping people transform their bodies whilst having a ton of fun.
Our Special "Afterburn workouts are designed to burn fat & increase muscle tone whilst raising your metabolism. Our Famous saying is "Twice The Results In Half The Time!" We can't wait for you to experience this for yourself!
Each session is lead by a personal trainer to ensure correct technique and keep motivation high.
Our Fit Body Studio is located at 24 First Avenue Bletchley MK1 1DX
Start Date: 24th April – 4th June 2017
Session Times Available On This Programme:
Mon-Fri: 645am/930am/530pm/615pm/7pm
Sat:           845am/930am
Sun:          930am
Each session last for 40 mins (thats all you need!) allowing a 5 minute turnaround for the following session.
You are more than welcome to do more than one per day.
The First 20 Spaces sold will receive the early bird discount saving £70.
Whats included? (£127 Early booking discount) Normal Price £197
Group Personal Training
Nutritional Guide & Support
Before & After Body Fat Scan
Unlimited Access To Sessions (See above)
Private Facebook Group
Awesome Results
Fun Friendly Atmosphere
Step By Step Email Coaching
x2 BONUS NUTRIONAL SEMINARS
PLEASE WATCH THIS 2 MINUTE VIDEO BEFORE CONTINUING…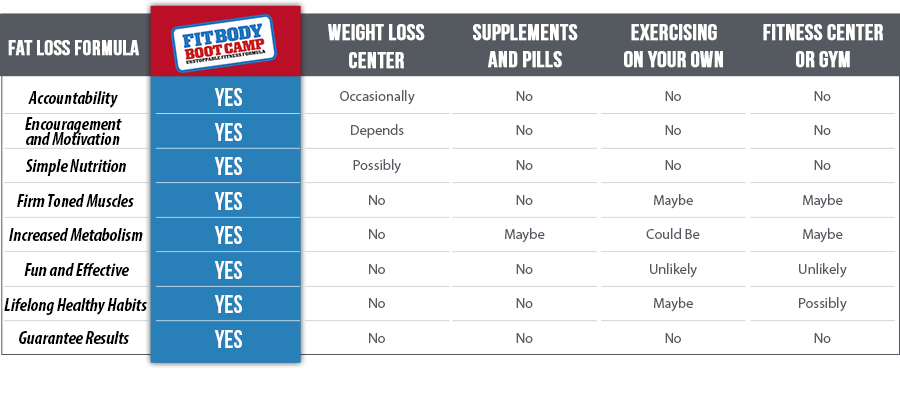 The First 20 Spaces sold will receive the early bird discount saving £70.
Normal Price £197
Currently The Discount Is STILL AVAILABLE
Sign up now to avoid disappointment. Our programmes fill up fast and are in high demand 🙂
£127
*IMPORTANT*
Once you have signed up please txt your name/email  to the Fbbc booking manager Cathy on 07753 171280 you will then be called to confirm your booking.
We look forward to seeing you soon!