NextGen
– Training sessions and exercise education for 11-16yr olds.
At Project FitBody we believe that learning how to stay fit and healthy is an essential life skill and the earlier we can educate ourselves on how to exercise safely and effectively (whilst making it fun of course) the easier it will be to maintain the habit of exercise into adulthood.
Our teen classes are fun and high energy and aim to educate our teens whilst they participate.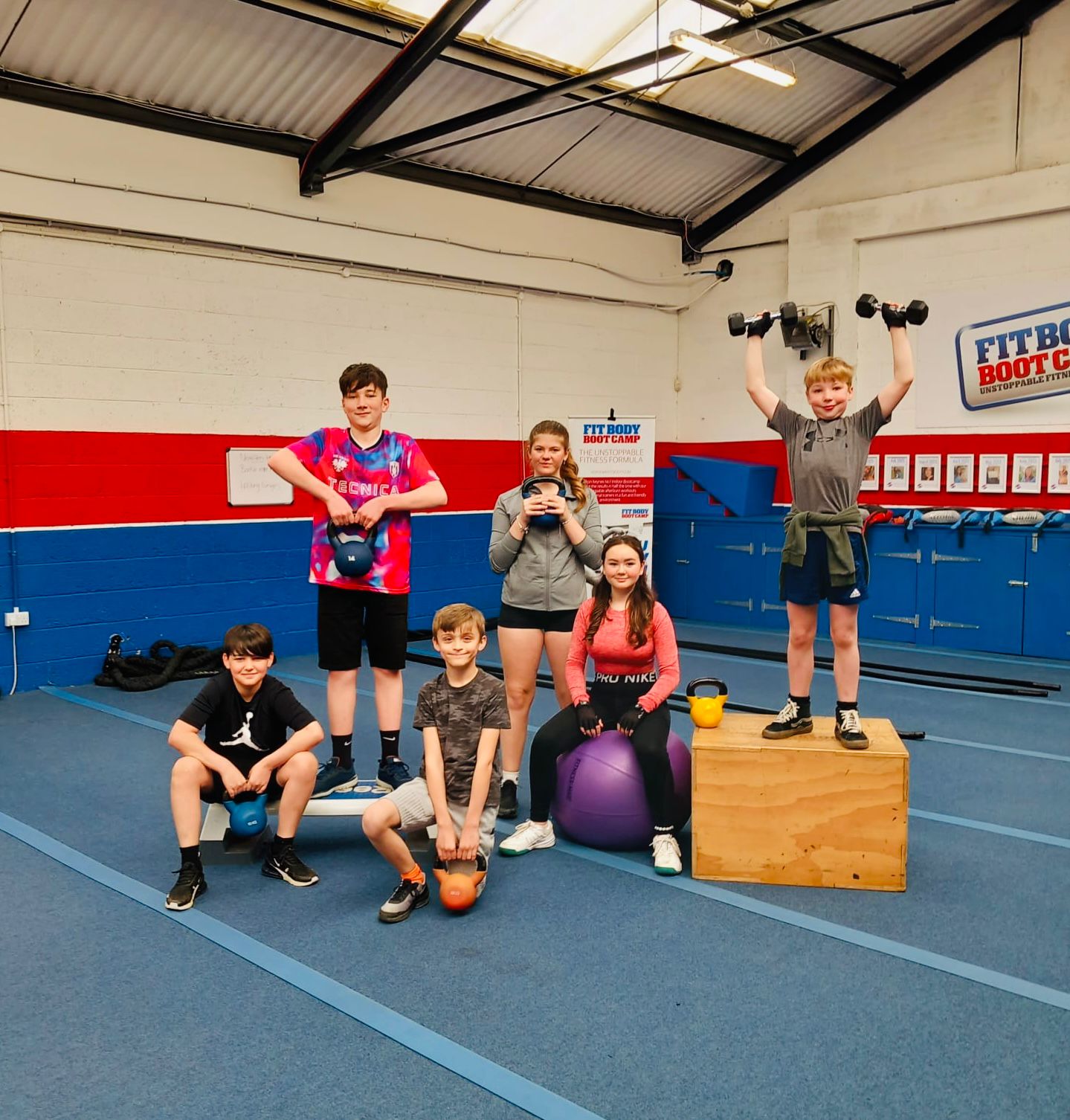 At  FitBody NextGen teens can expect to learn…
– The importance of both cardiovascular and resistance training
– The major muscle groups and which exercises target each muscle
– How to make exercise a part of everyday life
– The importance of a healthy well-rounded diet
– How to make exercise fun!
What do the teens say?…
Milo – The session was great fun and I really enjoyed meeting new people. I really liked the different exercises to challenge myself and the instructor Michelle was helpful and very enthusiastic. I'm looking forward to going regularly to build my strength and have fun.
"It was really good and a fun way to exercise and keep fit " Callum
"Loved it" Alfie
"I had a really good time doing something I really enjoyed that I hadn't done before" Theo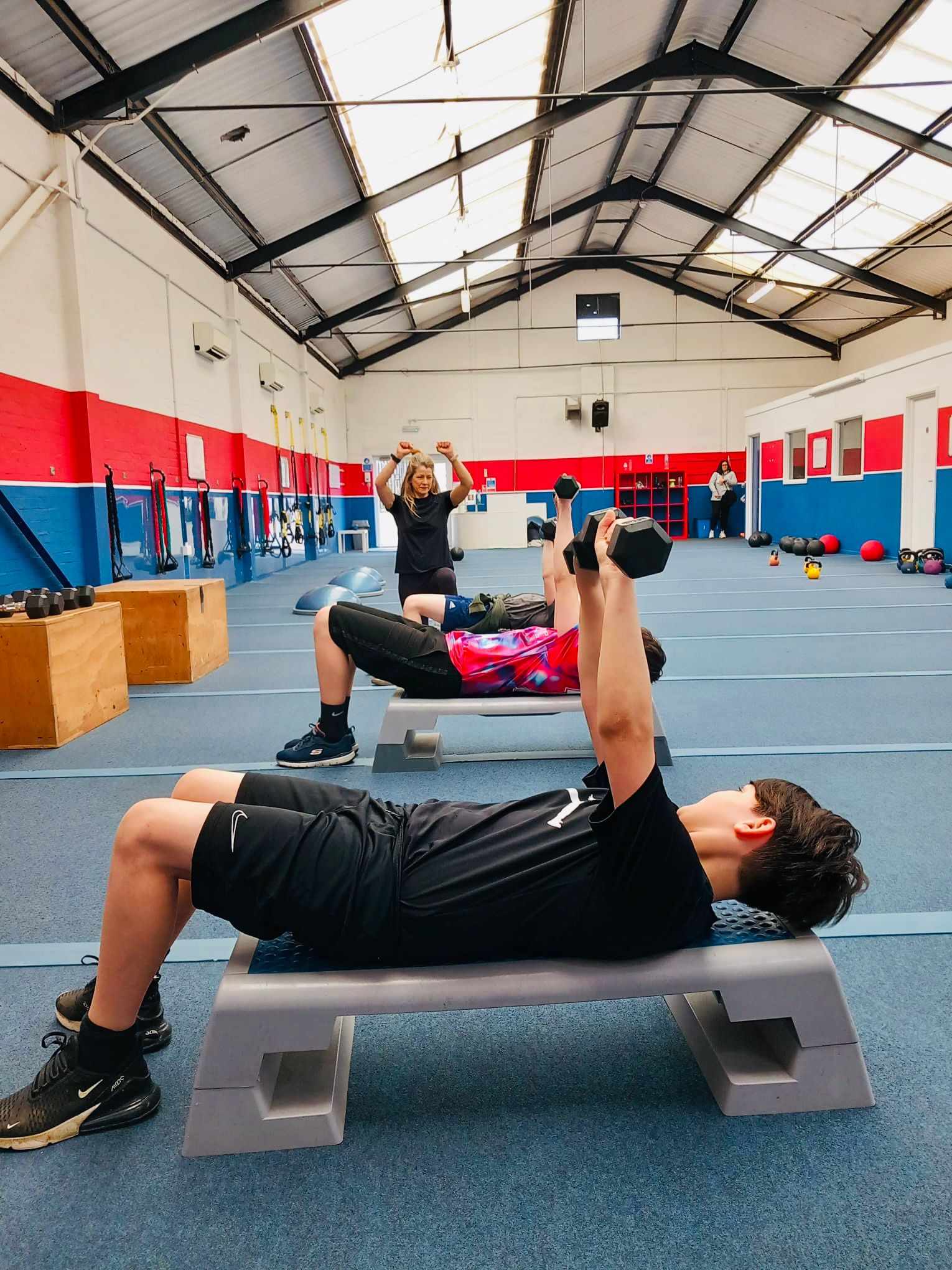 When and where 
Fit Body NextGen training sessions run currently on Thursdays at 5.30pm at the Fit Body Gym
24 First Avenue
Bletchley
MK1 1DX
Book a trial session – £5 (One Session Only)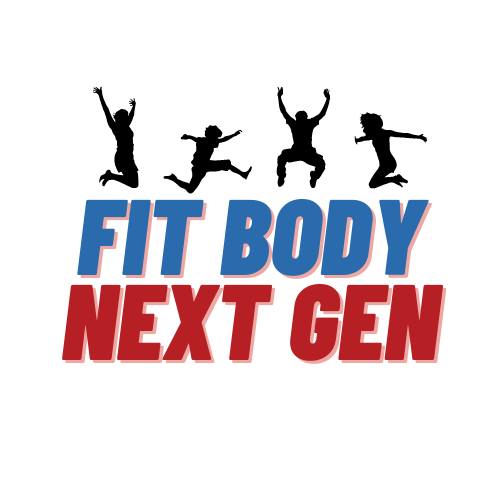 FitBody NextGen Trial Session
FitBody NextGen Trial Session
Block of 5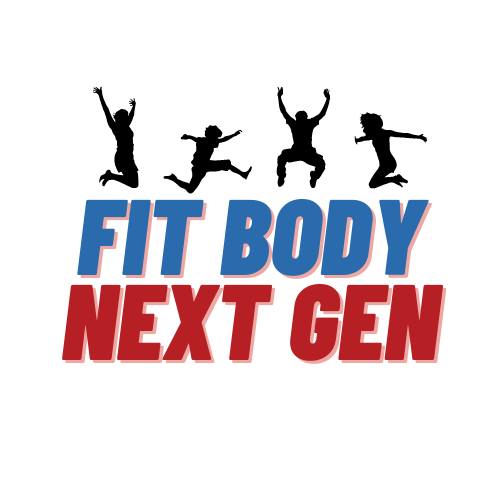 NextGen x 5
Block of 10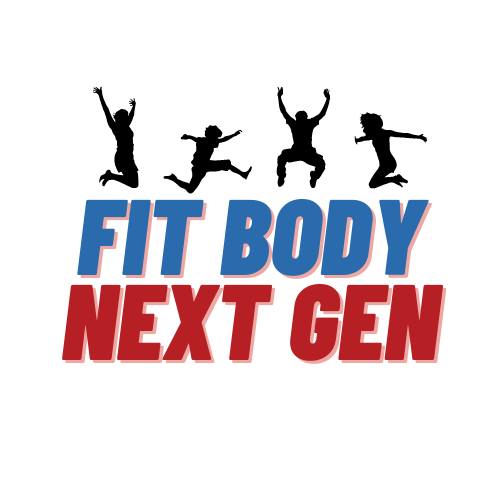 NextGen x 10
Monthly £30
Available on application