To Book A Trial Please Click Here:
Location:
Fit Body Bootcamp 24 First Avenue, Bletchley,MK1 1DX
Session Times:
Mon-Fri
6am/645am/930am
530pm/615pm/7pm
Sat-Sun:
930am
Last time we helped 100 MK residents lose body fat whilst raising £1000 for Willen Hospice and this year we want YOU to take part!
Our Training SESSIONS are proven to improve metabolism, lower body fat whilst increasing muscle tone faster than other gym workout or fitness classes.
You won't just lose weight with FBBC you can literally sculpt your body.
Each Personal Trainer lead session is completely different, ensuring your body never gets used to a workout and as a result keeping your progress optimal.
No more boring gym workouts.
Let our EXPERT Trainers guide you towards AMAZING RESULTS.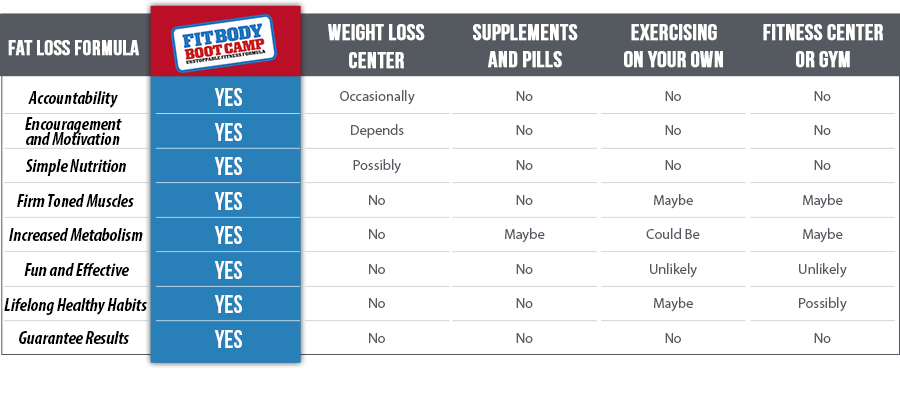 Access to 4 Personal Trainer led Bootcamp Sessions per week on a Tuesday, Thursday, Saturday and Sunday for 4 weeks.

The Nutrition Guide.

Start and End Weight recorded.

A chance to upgrade to Unlimited Bootcamp Membership for 4 weeks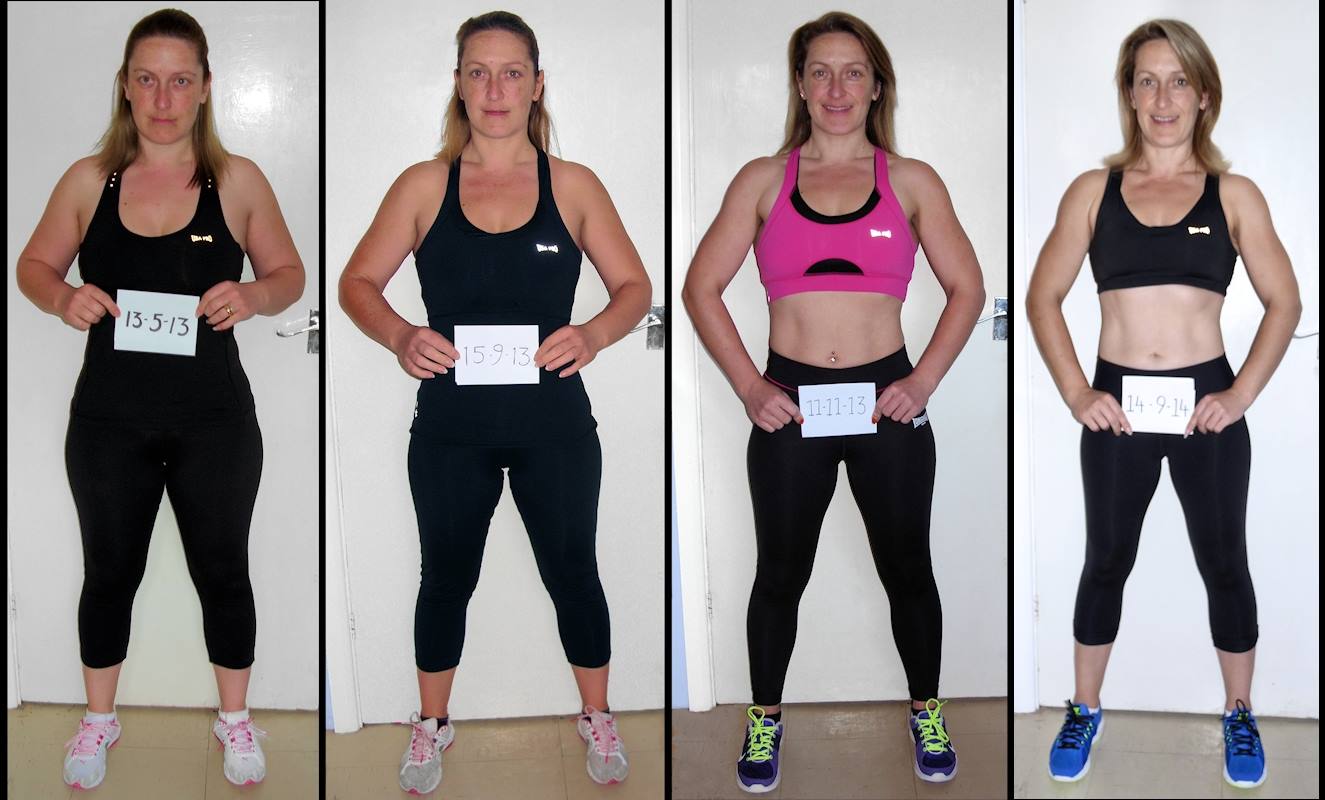 What Results Can I Expect?:
Results are different from person to person depending on a multitude of factors but here at MKFBBC we have an amazing success rate with our clients.
We have people here who have completely changed there lives! Typically in a 1-4 week period you will drop body fat and gain lean muscle to increase your metabolism.
All this for just £40
50% Automatically Donated To Willen Hospice
Plus for every 1lb of body fat you lose over the 4 weeks we will donate an extra £1 to Willen Hospice.
This is to encourage you to get the best results possible so we can hit our target of helping MK residents lose a substantial amount of body fat in 4 weeks.
Since we regularly help our members lose 10-14lbs in 1 month this is a great opportunity to lose some unwanted weight whilst raising lots of money for a great cause.
Last time all the places went within 1 week so ACT NOW to avoid disappointment!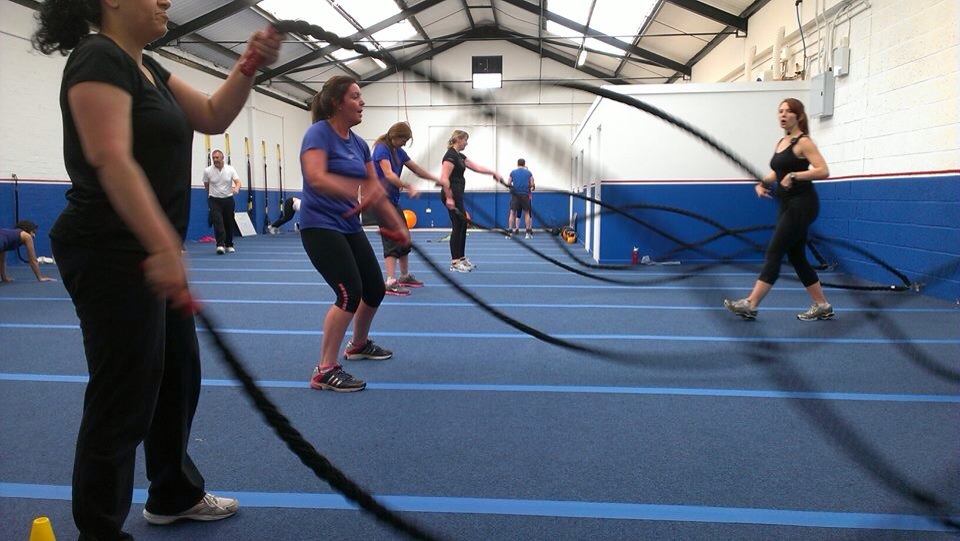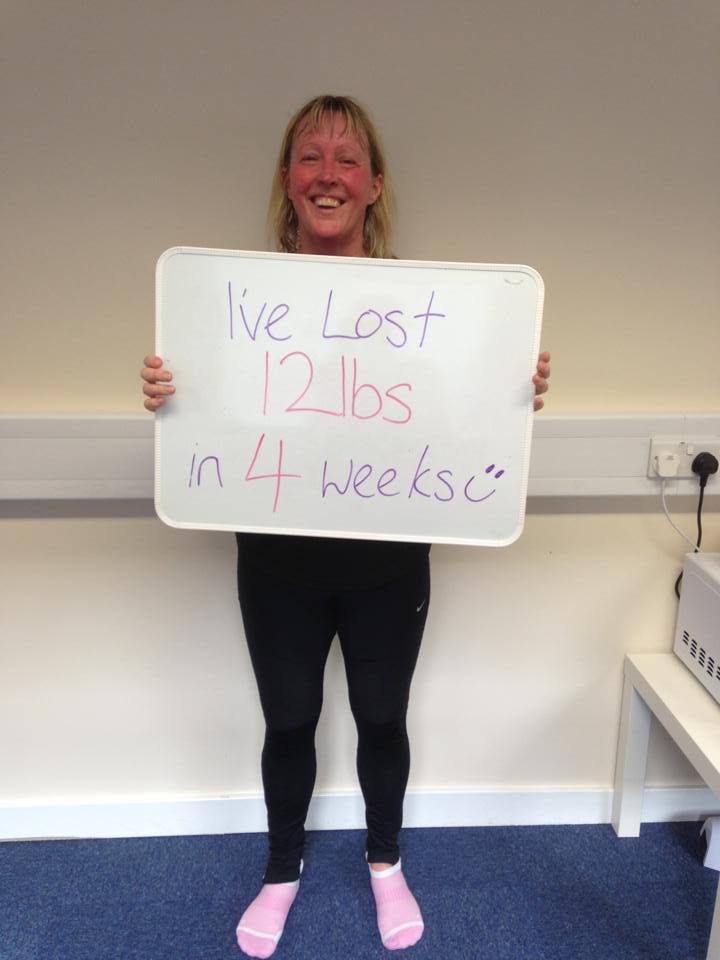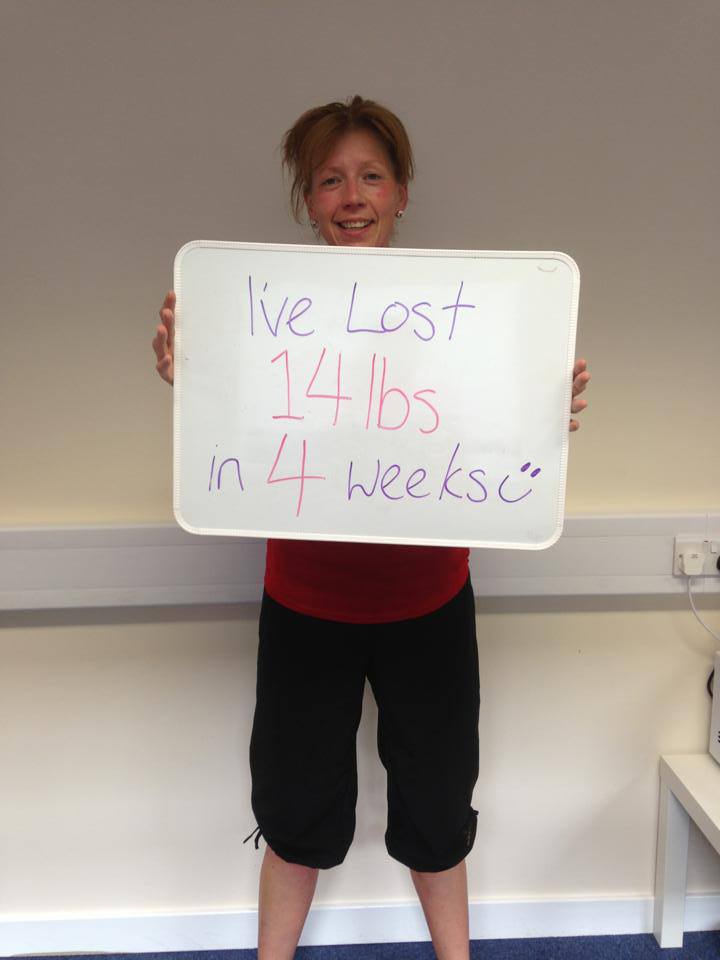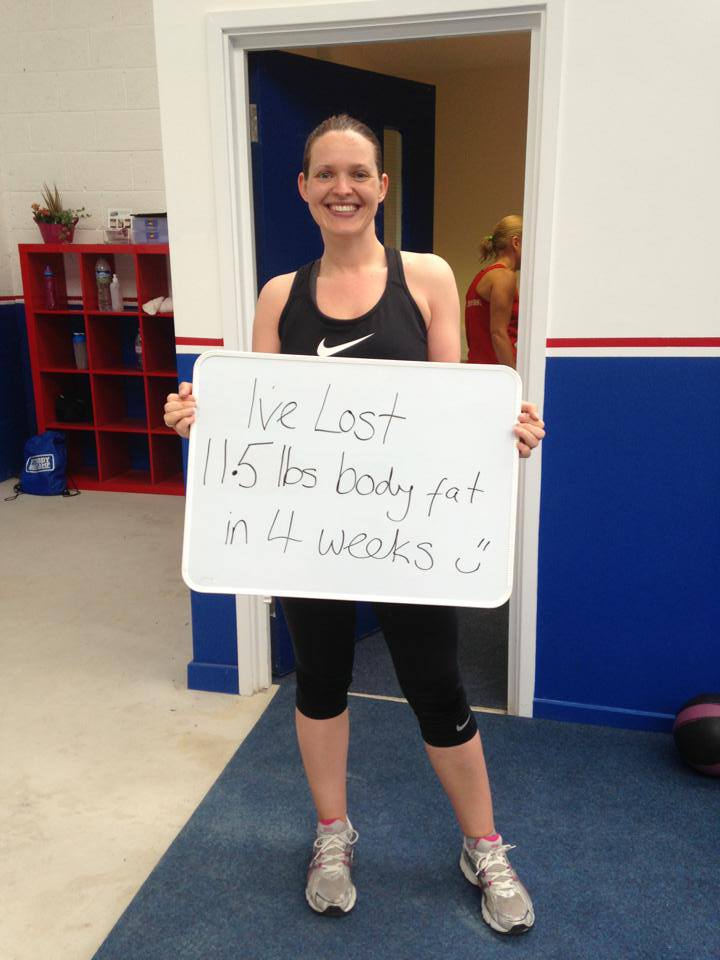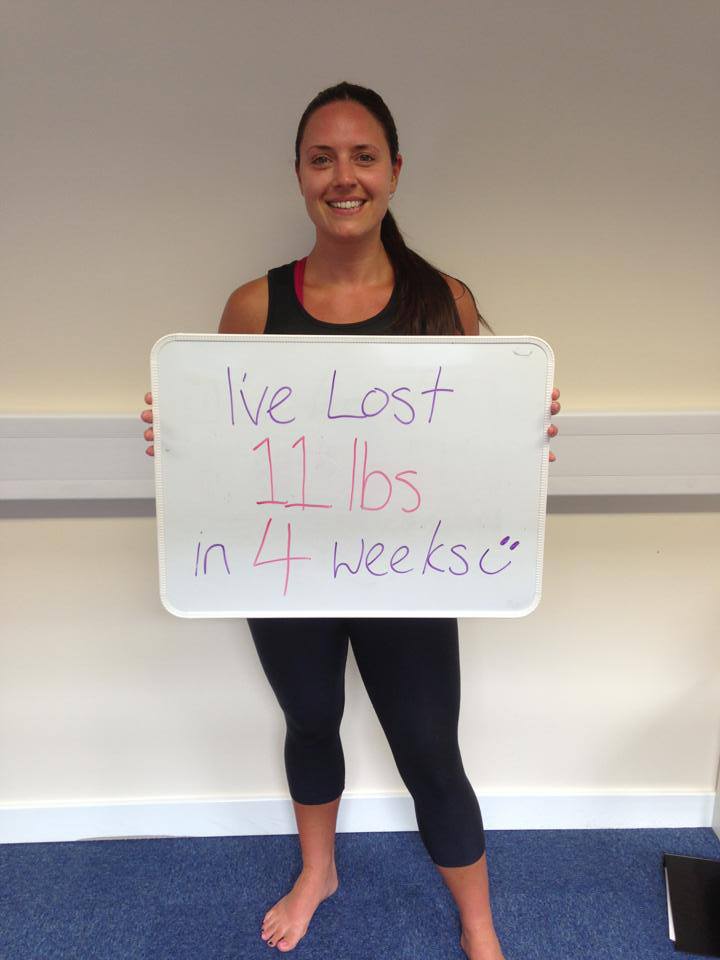 4 Weeks of FBBC
Just register via using your credit or debit card below……..Then txt "Your Full Name/Email Address" to 07921 520782
Once we receive confirmation of payment from PayPal we will then call you to book you in.
More Info..
The first session will be a nutrition Seminar on Saturday 18th April at 10.30am. This will also be a body stat check in.
50% of the course fee will automatically be donated to willen hospice and we will add a further £1 for every 1lb of body fat lost
If you have never been to us before then you need to arrive 15-20mins early on your first session to fill out a pre-exercise questionnaire.
We will record your start weight during your first session and then your end weight at the end of the 28 days.
If you want to ensure you get even better results then you can upgrade to full membership for the 4 weeks, meaning you can attend any of the 32 sessions we run weekly and have a full body diagnostic check including body fat percentage, muscle mass, water weight and metabolic rate.
To upgrade to full membership it is just an extra £ which you can pay via the paypal link below…
 Challenge PLUS Unlimited Attendance  Upgrade
 
We look forward to helping lose body fat, tone muscles and feel fabulous whilst raising lots of money for a great cause – Willen Hospice.
Lets KICK BUTT!!!
Helen and Neil
Any question please give us a call or txt on 07921 520782