Fit Mummy Online
Staying Fit and healthy with small children to look after is hard! I know this because I speak from experience. Before our first daughter was born I trained 5 times a week and I was extremely proud of my strength and fitness.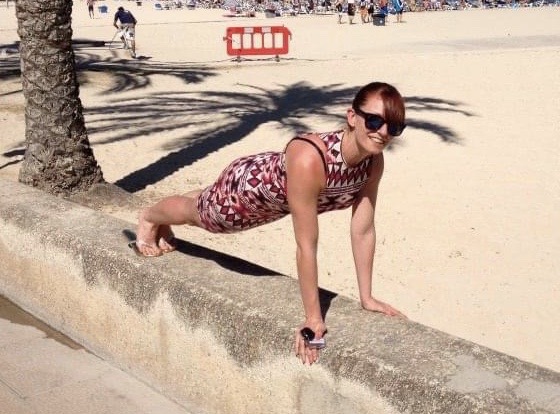 Fast forward 4 years and 2 children later, staying fit and healthy is a whole different ball game! I don't have the luxury of trips to the gym. At times I don't even have the luxury of time to myself to workout out at home. But I still value my health and fitness and I still want to be a good example to my daughters and inspire them to lead an active lifestyle, so Ive had to think outside the box and find another way….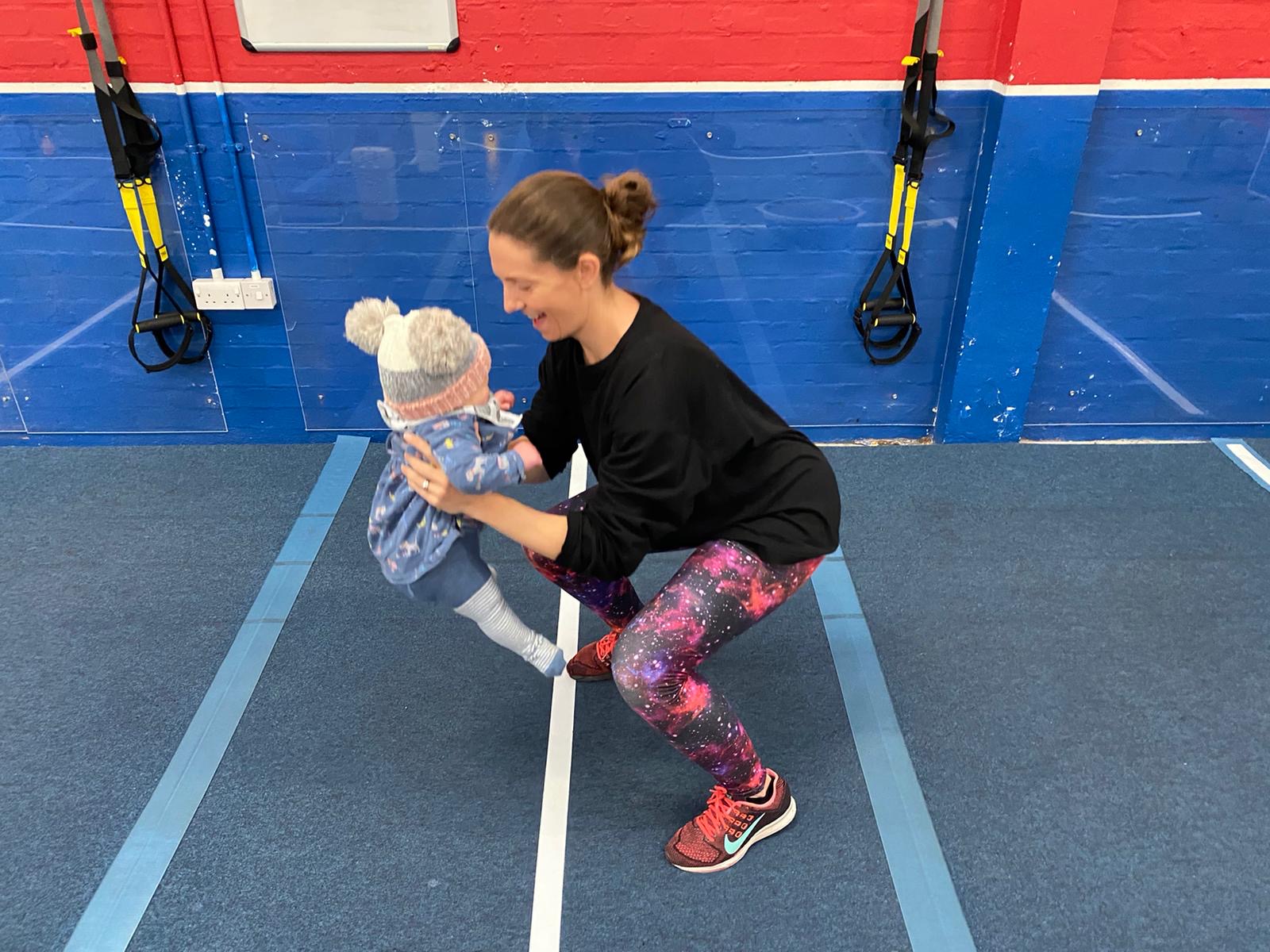 Fit Mummy online is a complete programme offering a variety on home workouts to fit in with parenting life. There will be workouts that can be done whilst children are napping, workouts including babies and small children and workouts/challenges for the whole family. Some are longer workouts for when you have the luxury of time and some are short, sharp blasts for when you can only squeeze a quick workout into a jam packed day.
Alongside the home workouts I will also be offering nutrition guidance. Not strict, complicated, limiting plans that involve too much thought or prep work but helpful advice and guidance on how to fuel your body to ensure you stay strong and healthy for your family.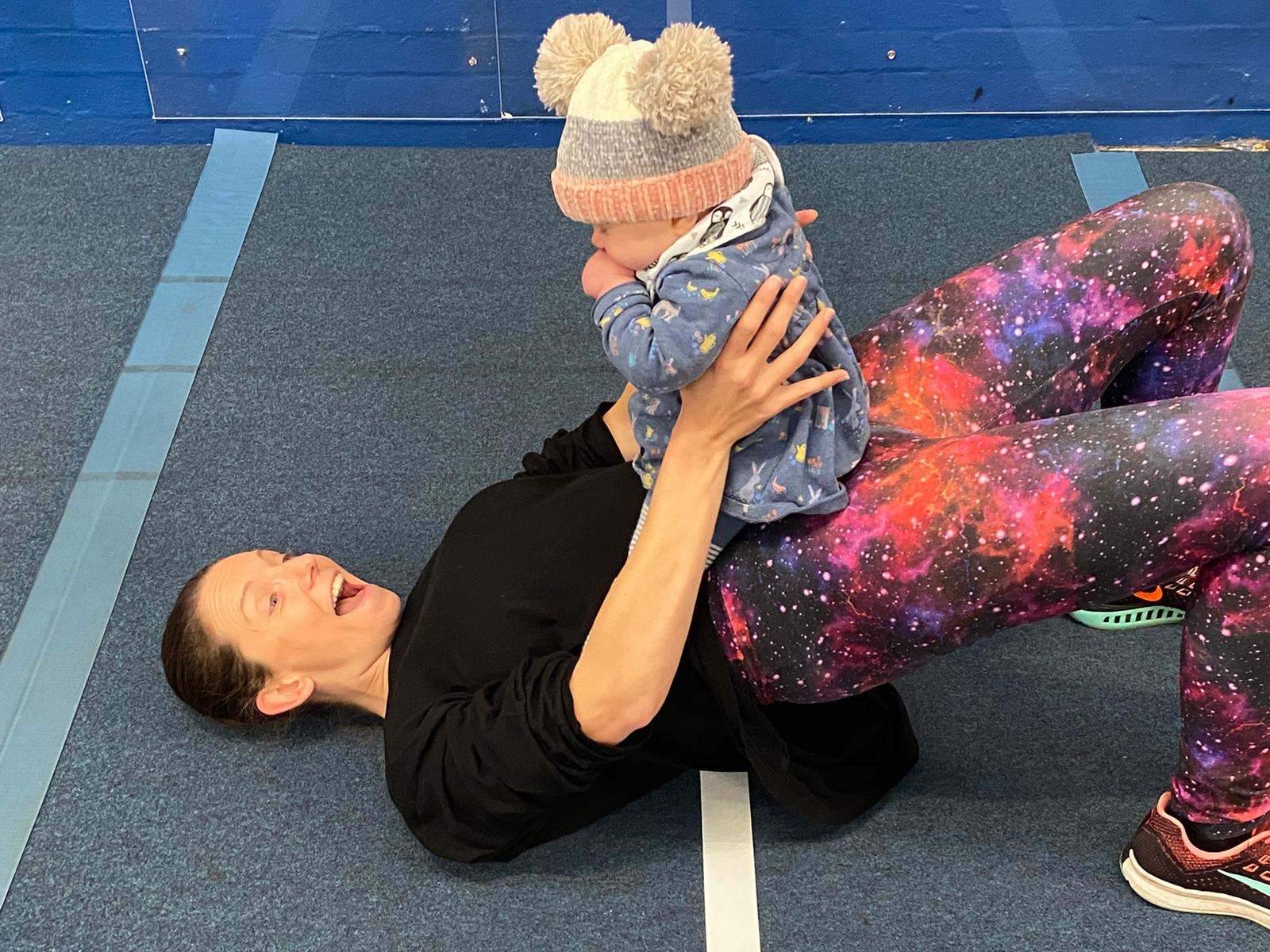 Ive also recognised that mental health is just as important as physical health especially for new Mums and many of us can feel extremely isolated after becoming a parent. Without a good support network its very easy to slip into some dark places so the programme takes place in a private facebook group where there will be a community of Mums that all share a common goal and many will be trying to overcome the same problems as you. There will be regular Zoom coffee calls where we can have a chat about anything and everything, fitness related or otherwise.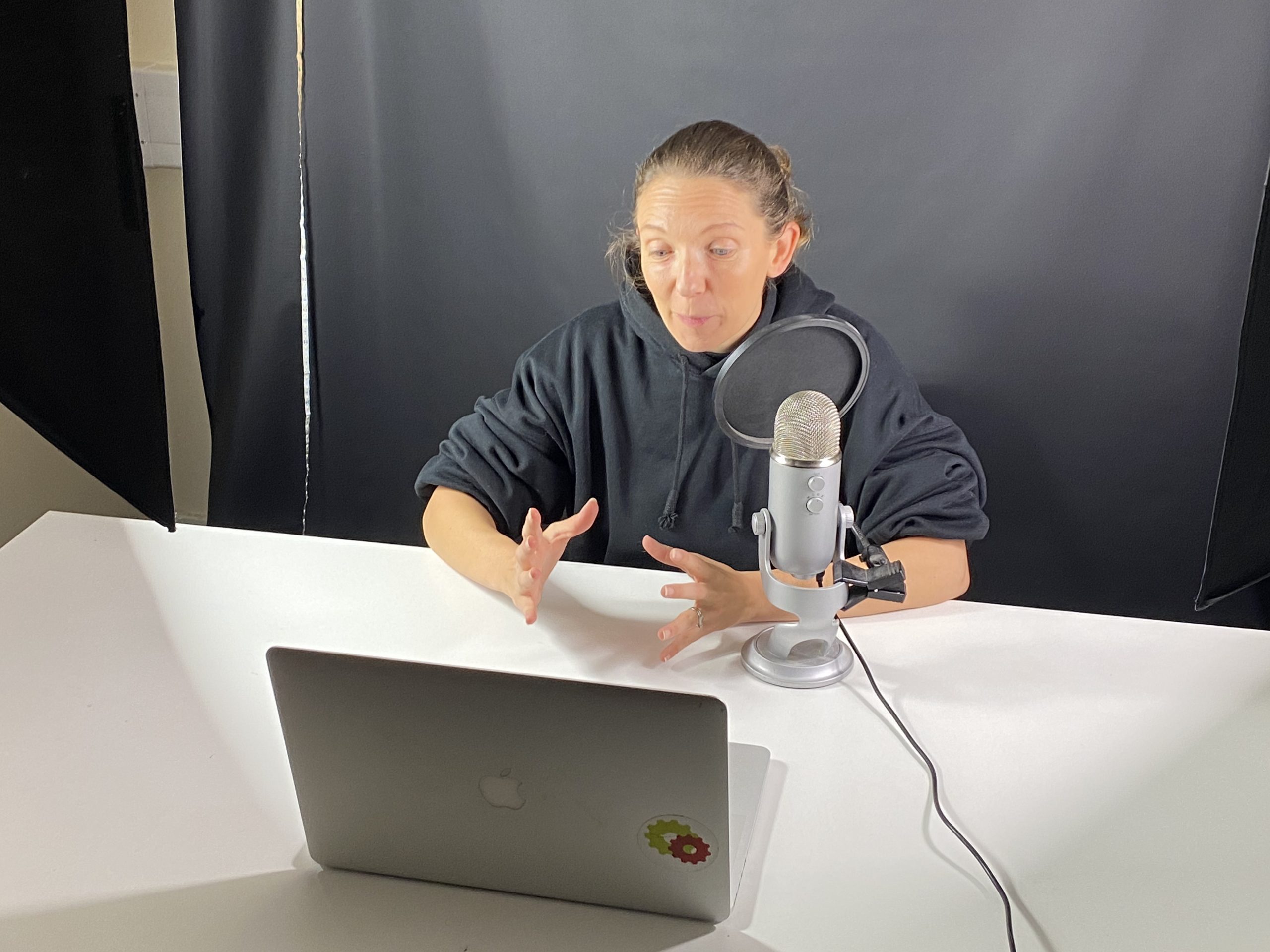 So who is this programme for?…
Mums with babies, toddlers and/or pre school children looking to improve their fitness and strength in a safe and effective way and Mums that would like to be part of a fitness/parenting community and get to know other Mums with similar goals.
How to get involved?…
If you are new to Fit Mummy and are joining us for the online programme then you can purchase access below. You will then receive an email with a link to join the private facebook group (please check your junk folder if you cant find the email)
If you are one of my current Fit Mummies with outstanding sessions on your block this online programme will effectively cost 4 session from your current block. Just send me a message/text letting me know you would like to get on board I will send on all the relevant information.
I am honestly so excited about this programme and cant wait to get to know you all and help you reach your fitness goals.
Love and burpees
Helen xxx
Can't find product with ID 4616