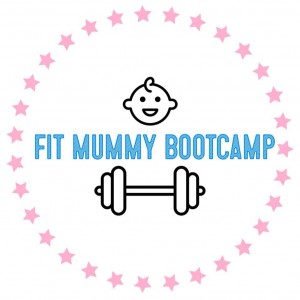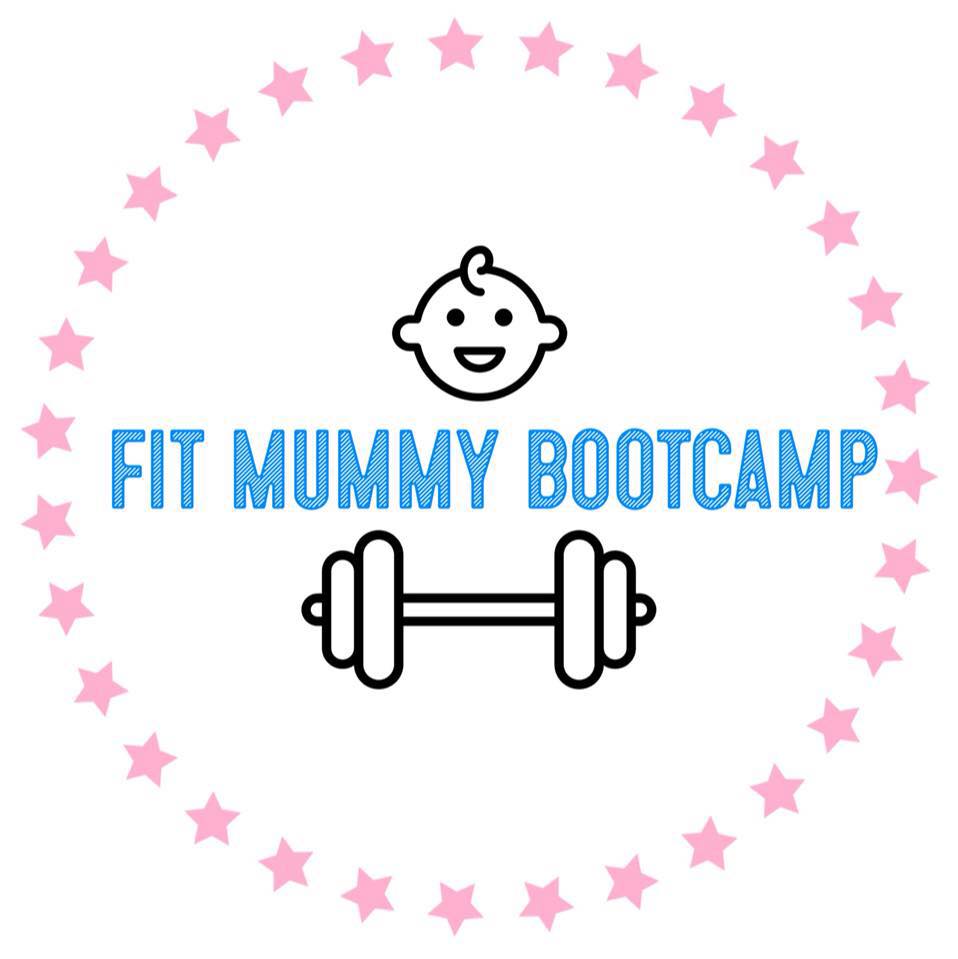 Thank you for booking your trial session at Fit Mummy Bootcamp.
I can't wait to meet you and your little one.
All you need to do now is wait to receive your welcome email which will contain all the info you will need for your trial session including the link to book onto your session of choice.
If you do not receive this it could have ended up in your "Junk Folder" that happens from time to time 🙂
Otherwise you can contact us on 07723 020994