I found myself signing up for a 6-week challenge at Fbbc while looking on Facebook at new year.
 I did this as I weighed the most I'd ever been!
Something had to be done. I was so nervous about my first session thinking what have I done? I hadn't done any regular exercise since my late teens but now I was 36 and quite in active.
I shouldn't have worried it was a really friendly environment.
I was loving the sessions and within a couple of weeks I decided I was going to join full time. My biggest boost was actually winning the 6-week challenge with 20 lb of fat loss!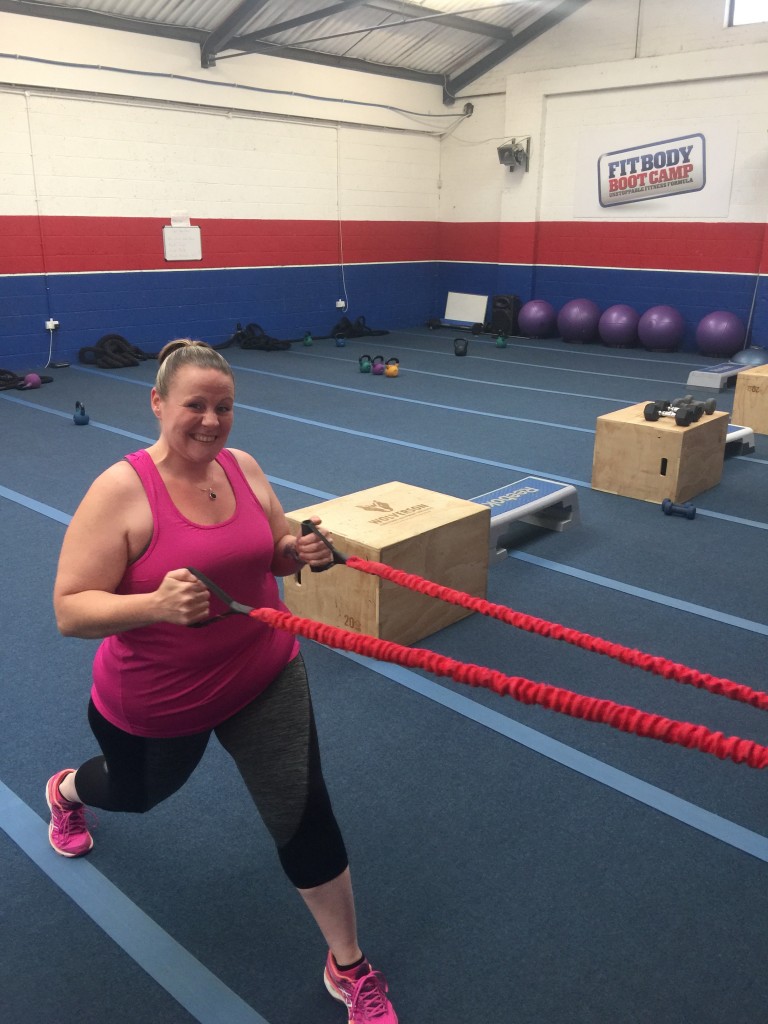 After that I had a couple of set backs, one was breaking my arm. But I persisted even though I had my ups and downs.
With the help of my fit buddies and PT'S. I feel healthier and my weight is getting lower. I'm eating clean and feeling much better for it.
To date I have lost around 18 inches all over my body measurements & 23lb of fat.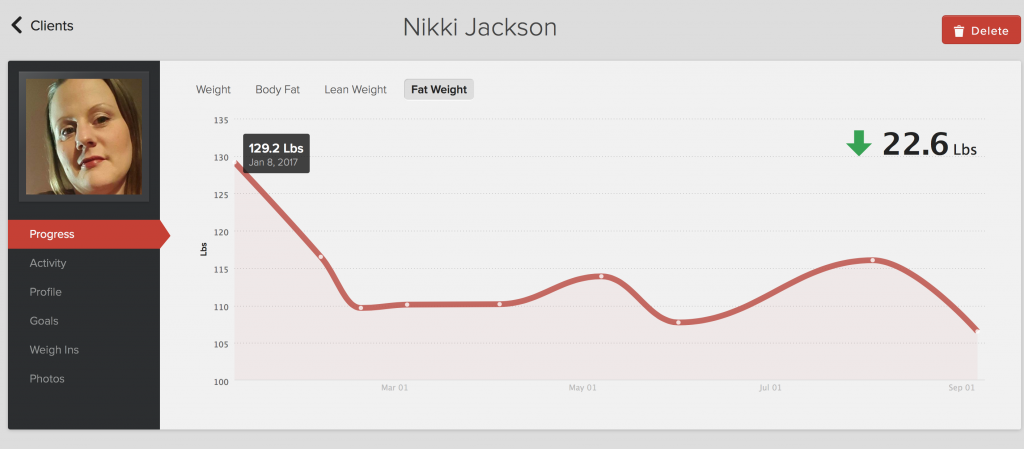 It's a great environment to have fun, get healthier and get help and advice on doing it right.
I would strongly urge you to sign up for the Henry Allen 6 Week Challenge not only is it raising money for a great cause you will achieve fantastic results with Fbbc training & nutritional coaching!
What are you waiting for?