Please Txt Neil On 07921 520782 To Let Us Know Which Wave You Would Like To Start On & Which Session Time……
Wave 1 Mon: 22nd Oct
Wave 2 Mon: 5th Nov
Mon-Fri 6am/645am/930am/530pm/615pm
Sat: 845am/930am
Sun:930am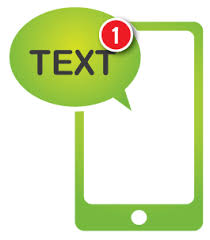 You Need To Book In Before Your First Session So Please don't Miss This Step 🙂
Where To Park: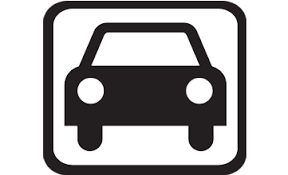 Thank you for trusting Fit Body Bootcamp with your fitness goals.
We are a small private transformation centre and at the front of our studio parking is very limited so we recommend parking in the car park slightly further down the road next to the cafe you have free parking for 2 hours and it's only a minute walk to the Bootcamp entrance.
We are on First Avenue but the car park is just off Roman Court.
Here Is A Video Of Where To Park >>>>


First Day Important Info: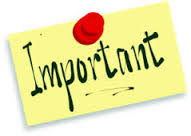 If you haven't already please contact our  Manager Neil on 07921 520782 to book your first day. We want you to have the best possible experience on your first day so here are a few tips. Please allow plenty of time before your first session, bring a water bottle and maybe a small towel.
We have two cubicles Male & Female for changing and WC facilities.
We want to meet you quickly before taking part to say hello and go through a medical questionnaire to ensure you are properly looked after by our training team.
There maybe a session already taking place when you arrive so the trainer may not be able to come straight over to greet you, however, they will be expecting you.
If this is the case, as you walk into the left is our front desk with instructions and the medical form. Please fill this out and take a seat.
Also, Neil the Owner would love to hear a bit more about you and your goals so he can be a better success coach for you….. He will be in touch soon to find out how he can help you get FANTASTIC RESULTS!
See You SOON 🙂