LOSE FAT.  LOSE WEIGHT.  LOSE YOUR OLD SELF.
Join Our Proven New Year Transformation Challenge

---
Unlimited HIIT Workouts, Proven Nutritional Guidance, Positive & Supportive  Accountability, And You Too Can Get The Results You've Always Wanted. GUARANTEED!

---
6-Week Challenge Starts Monday 3rd February And Can Be Done By Anybody, Regardless Of Age, Weight, Fitness Level, Or Flexibility.

---
Get Started Now In A Welcoming, Supportive, And Non-Judgemental Environment You'll Love.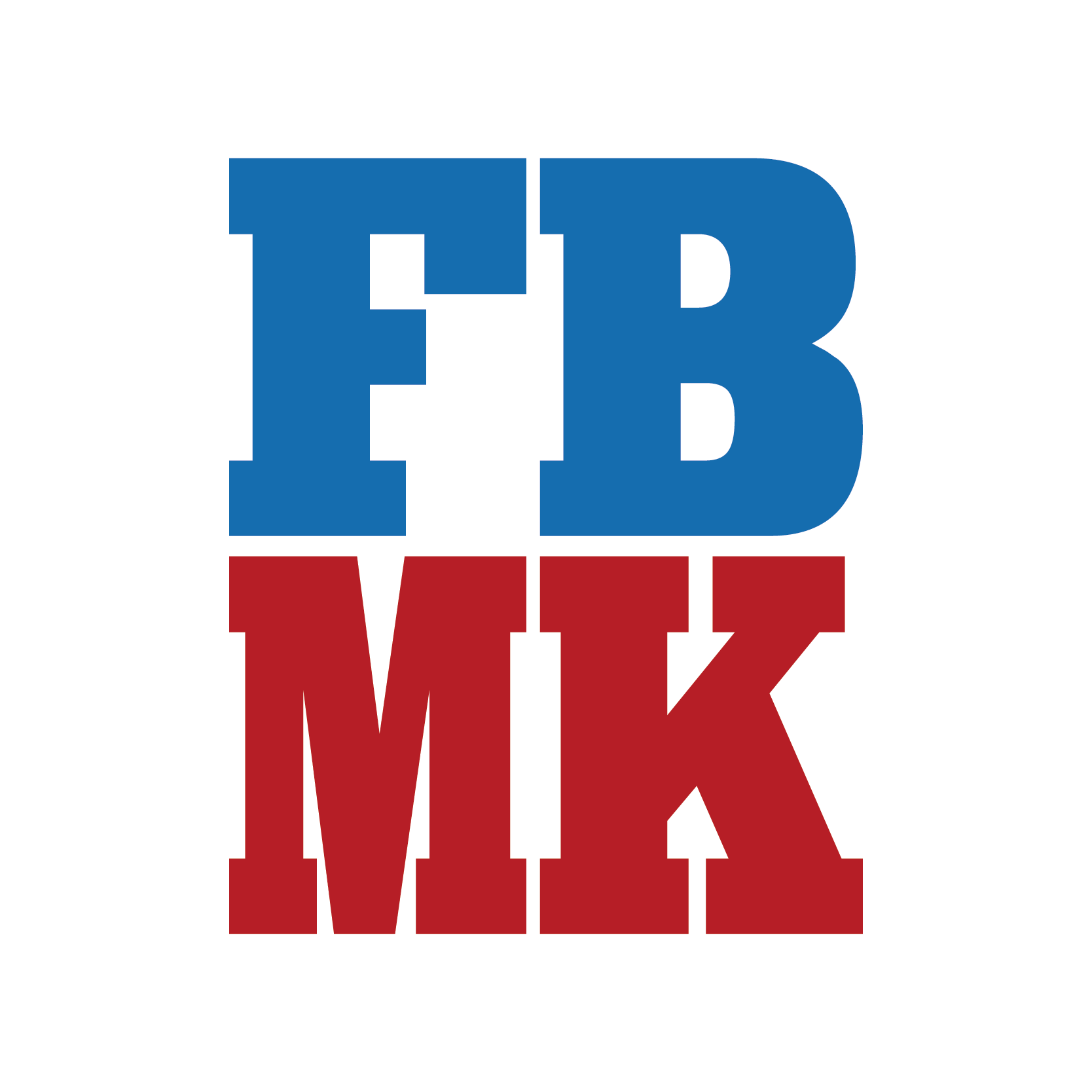 FitBody Method Online Challenge
FitBody Method 30 Day Online Challenge
Once you have purchased please txt your full name/ email address & "New Year Challenge" 
to NEIL ON THE FIT BODY PHONE
07921 520782
We look forward to seeing you soon!
TEAM FIT BODY MILTON KEYNES!