Unless you have been living on a deserted island for the past few years its a fair assumption that you have been affected negatively in some way or another. A lot of people are struggling. Covid, health, job or business uncertainty, cost of living, mental health and wellbeing, the list could go on and on. It can certainly seem at times there is no way out and just when you think that things can't get worse, they do!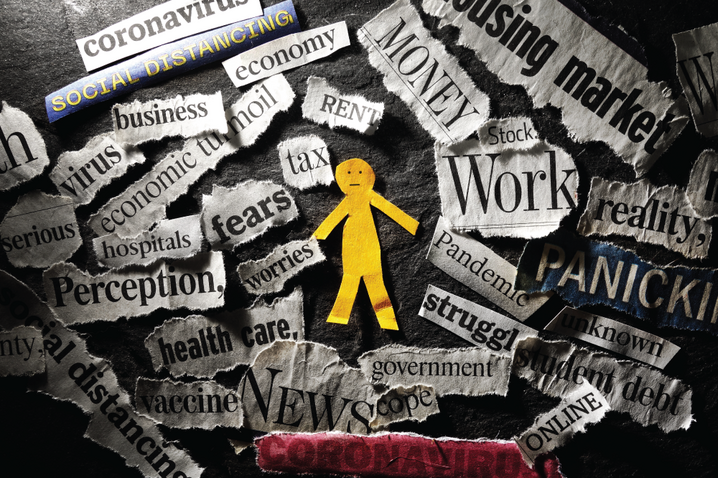 Days are filled, often too full, with childcare, work, family finances and personal pressures to then come home to the news about war and impending doom about bills and interest rates!
The s%*t has certainly hit the fan that's for sure and for some (a lot) of people its way too much to deal with and the temptation is to just carry on whilst things get worse, bury your head in the sand and self medicate with food and alcohol.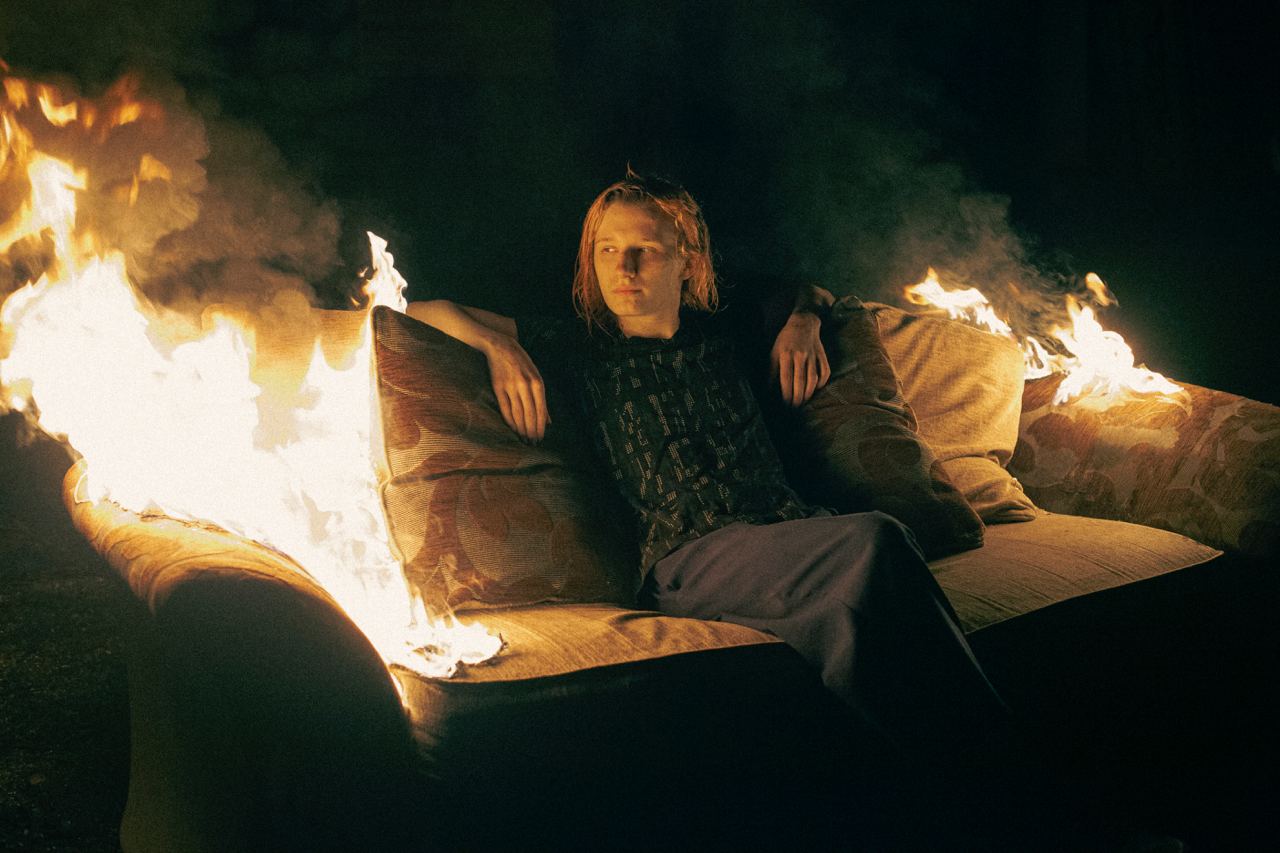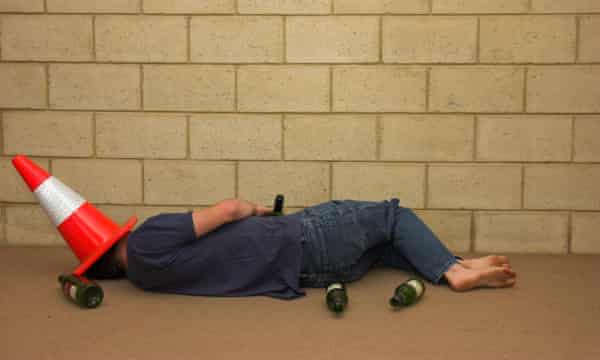 This as we all know only exacerbates the deterioration of our mental and physical wellbeing compounding all the problems making them worse. But we still do it.
What's the solution? Well if anyone knows this can you please let me know straight away! Joking aside I think controlling what we can control is a great option.
The situation is what it is. But, could also been seen as a great opportunity for a challenge… Maybe to get fit, healthy and make those changes that perhaps have been put off before for another time. Maybe now is the time to cancel takeaways & alcohol instead of gym memberships and Netflix (We all need bit of escapism, and to find out what happens to Joe in the show "You" don't we?)
Perhaps Not everyone but. The average monthly spend on alcohol and takeaways according to google is £78 per person!

Speaking personally both Helen & I (Neil) have been caught up in the above more than we should have and it made us miserable our perception and outlook on the world certainly wasn't very positive.
However over the last few weeks we have given ourselves a talking to and with the support of our FitBody Family have joined in with a program we are running called "The Game changer" it's something we have been running on and off since 2014.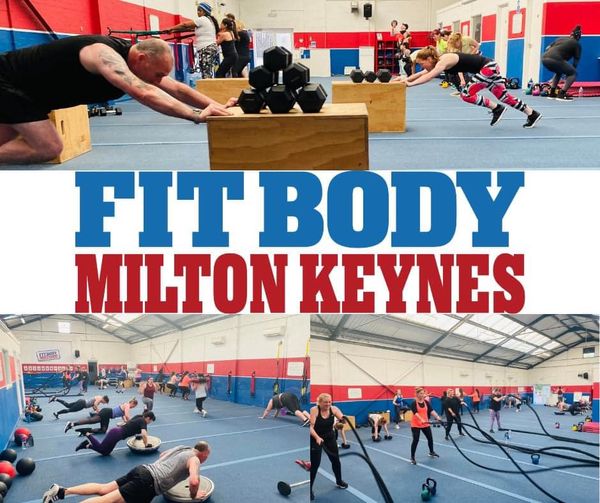 The concept is simple, no (or little alcohol) healthy eating and regular exercise all with the support of the fit body family. The changes we have noticed have been amazing, stress levels down, focus levels up. Ability to handle s%*t has massively improved. I'm down by 8lbs of body fat already and each day wake up with more energy and purpose, something which I realise I had lost a little bit.
So I guess what I'm trying to say is if you are finding things a struggle then doing something similar might help? Cutting back on the expenses and not the investments i.e alcohol & takeaways = Expenses. Health, fitness & wellbeing = Investments.
Control what you can control and become the best version of yourself 🙂
Let me know if I can help you in anyway…
Neil Fitbody Milton Keynes