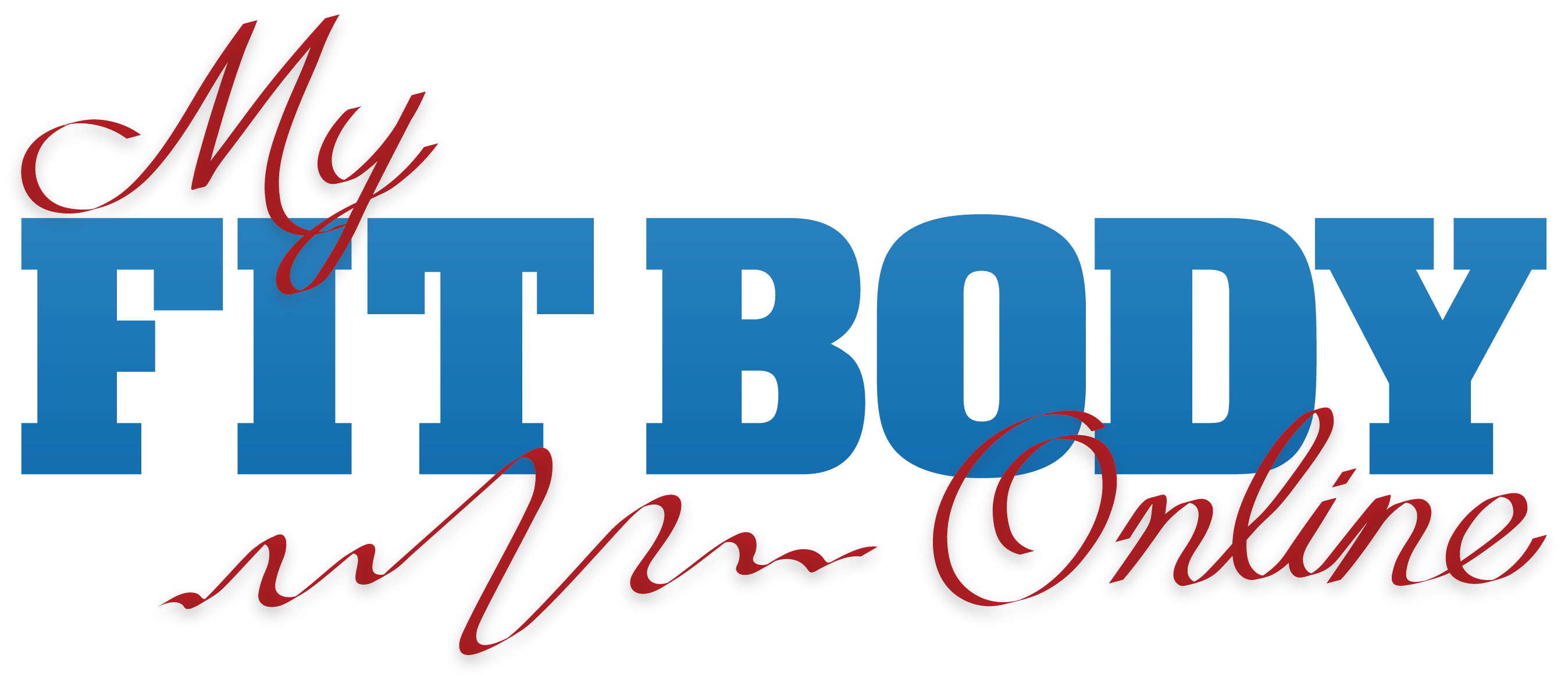 Workout to help out FitBody Milton Keynes and MyFitBodyOnline are excited to announce our new weekly training session (via zoom) called Workout To Help Out.
This session will be held online every Saturday at 10.30am and all money raised will directly support a different local charity every 2 weeks in MK. Come and join the fun.
Next Up…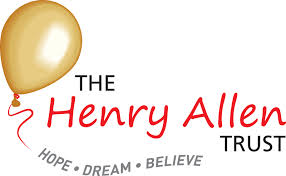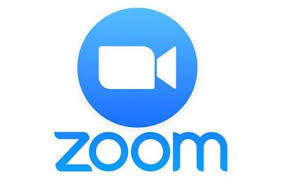 Tell your friends, family and co-workers about this exciting new way to get fit, burn body fat, protect your health and have fun all whilst supporting a good cause and helping to feed those In need.
Just £3 per session every Saturday at 10.30am. Click the link below to book on…
What the workouts entails…
FitBody workouts incorporate resistance and cardio training to create the most effective workouts. In just 40 minutes you will work all the major muscles groups, increase your cardiovascular fitness and most importantly have fun!
All you will need is a small amount of space, a device with internet connection and a lot of enthusiasm.
All of the money raised will be donated to a local charity 🙂
Once you have signed up below you will be taken to a thank you page with the Meeting ID & Passwords please make a note of this.
See You Soon. Neil & Helen
Can't find product with ID 4763